BROCHURES,
RACK CARDS
& FLYERS
the best brochure designs will TELl yOUR STORY, communicate, EDUCATE, PROMOTE AN EVENT or announce a SALE in a way that creates a reaction and trigger an action.
PREMIUM CUSTOM MARKETING BROCHURES, RACK CARDS, AND FLYERS ARE GREAT TOOLS BUT, WHICH ONE DO YOU NEED?
The product you choose for your marketing and corporate collateral is as important as the info that goes into it. Brochures, rack cards, and flyers serve different purposes. 
Company flyers are usually a single, unfolded printed sheet. It has a relatively short lifespan to promote a one-time event and printed on lower grade paper. Our flyer designs will make your event stand out and demand attention.
Professional brochures are mostly used to showcase a product, service or company. Since they are printed on both sides and folded, they are a great option to communicate more info. We print brochures on higher-quality paper. Why? The best brochure designs tend to stick around longer and we design great brochures!
A great and well-designed rack cards are attention grabbers for people on the go. They are the smaller of the options and should clearly communicate your key points at first glance.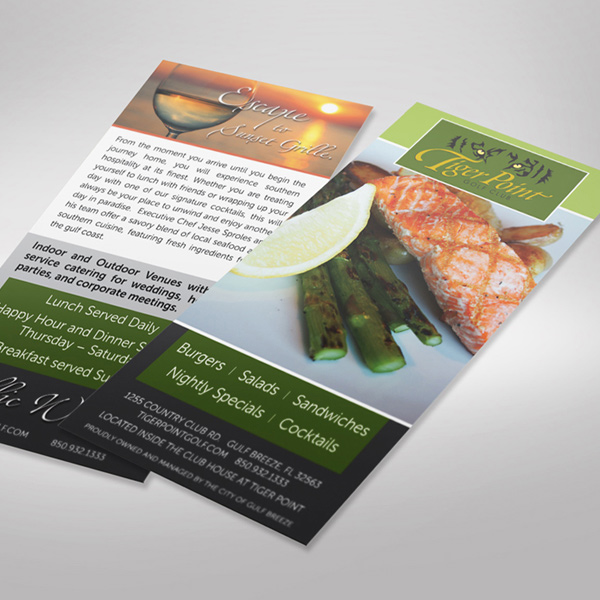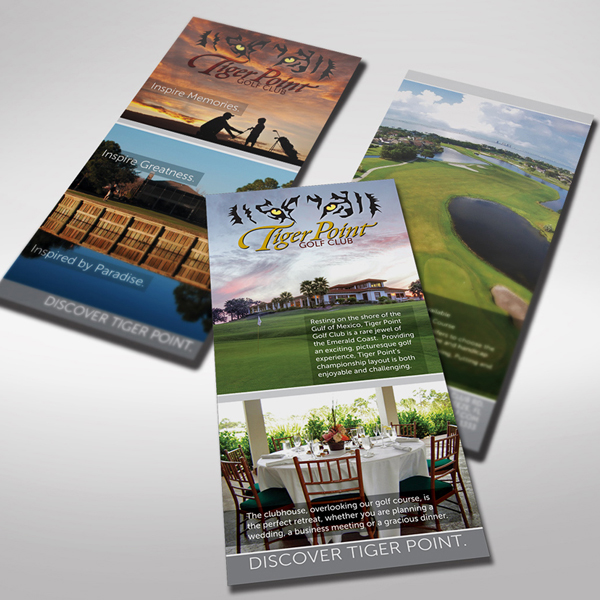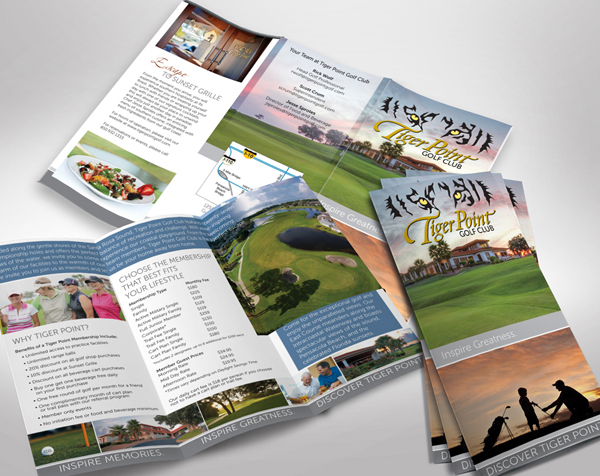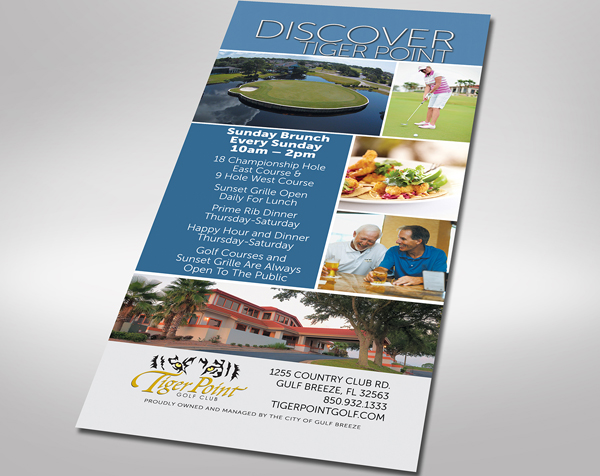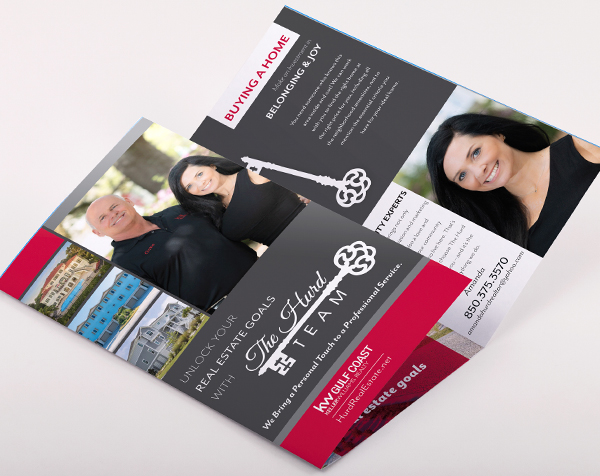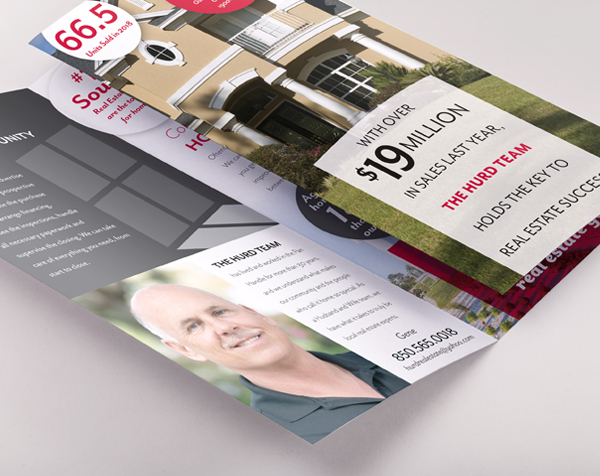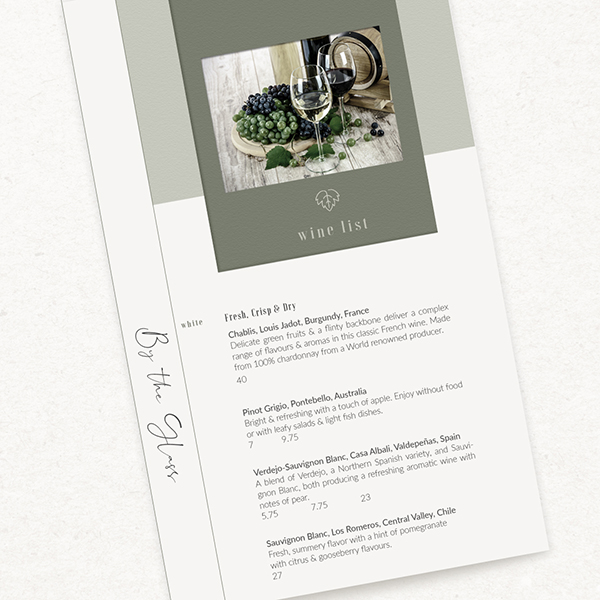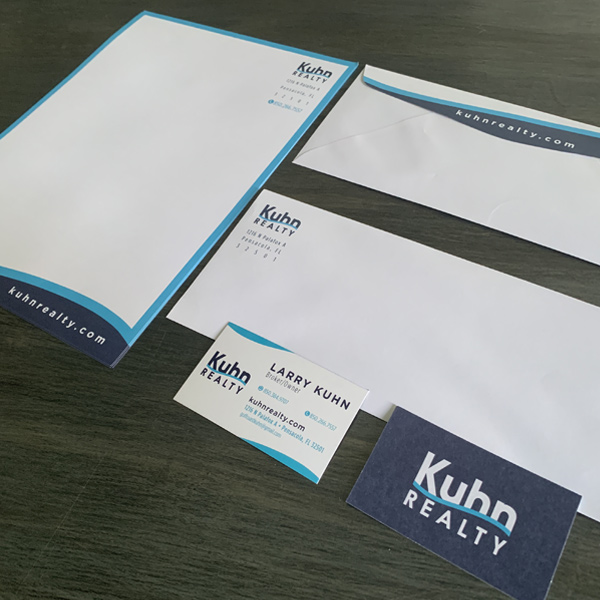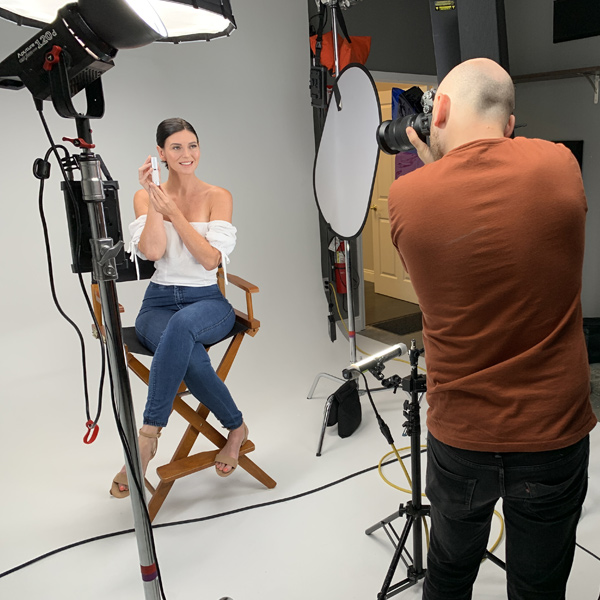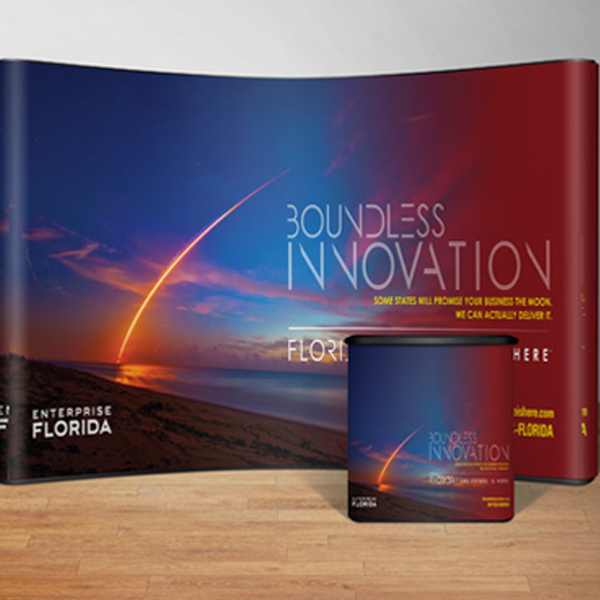 Let's MAKE SOMETHING TOGETHER!
Shoot us an email and let us know what you need.