PROMOTIONAL PRODUCTS
3 REASONS WHY WE LOVE COOL PROMO ITEMS… 
CORPORATE SWAG PROVIDES GREAT EXPOSURE OF YOUR BUSINESS. 
BRANDED MERCHANDISE IS A LOW COST AND EFFECTIVE WAY TO MARKET YOUR BUSINESS
GIFTS WITH COMPANY LOGOS BUILD INSTANT BRAND RECOGNITION
WHAT COOL THINGS CAN WE GET FOR YOU?
SOME OTHER STUFF WE'VE DONE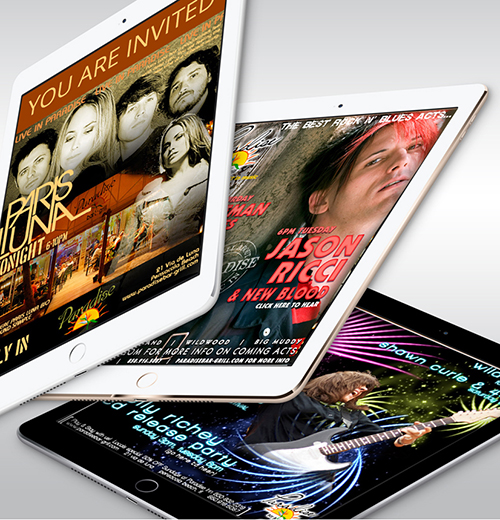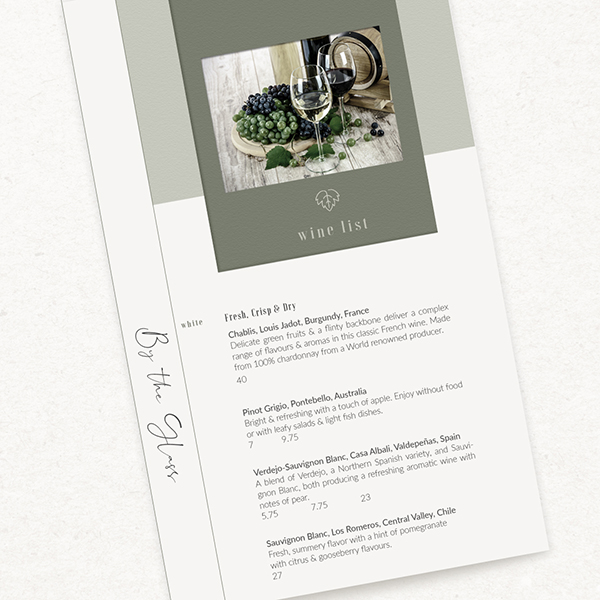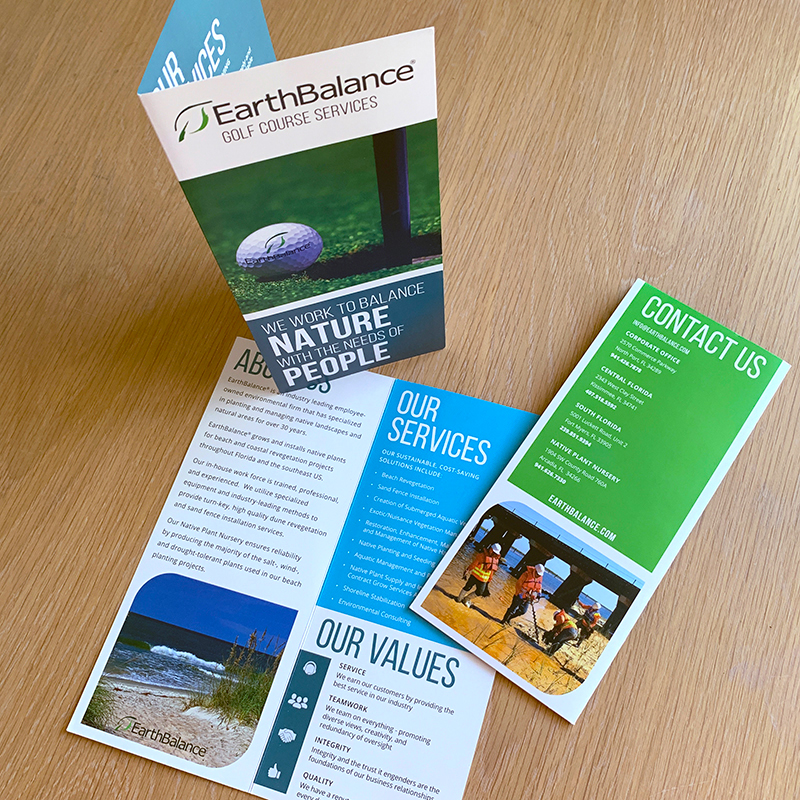 Let's MAKE SOMETHING TOGETHER!
Shoot us an email and let us know what you need.