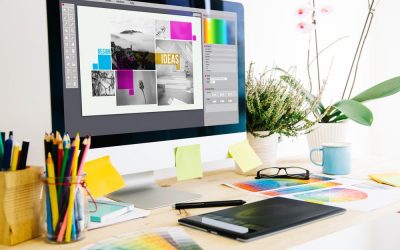 3D renderings are one of the fastest-growing technologies in the construction industry. But some people still don't understand the importance of this technology in graphic design and interior design industries. This technology is not limited only to the...
read more
Let's Start
Something New
Shoot us an email and let us know what you need.
SIGN UP FOR MONTHLY HOT DEALS
Exclusive to 3SIXTY
Street Society Members
YES, I LIKE DEALS
SIGN ME UP!