quality printing SERVICES
We print from a curated network of top quality print locations that are efficient, reliable and provide our customers with the latest technology for offset, digital and large format printing.
For you, this means lower prices and quick turn-around without compromising quality.
We Offer a Wide Range of Custom Quality Printing Services
Let us know what you need. Our products range from standard business cards, brochures, rack cards, folders, posters, annual reports, flyers, direct mail and EDDM to complex custom printed collateral with very specific and sometimes unique details.
Printing today is so much more than just ink on paper. There are endless possibilities to be creative and add special effects with textures and finishes. Our custom-designed and printed brochures will help your business stand out from your competition.
Here at 3SIXTY we know that the end result is only as good as the quality of the pre-production design. That's why we stay on top of new techniques and training.
Besides, our clients rely on our expertise in pre-press production. After all, that's what we've done for 35 years. We've learned a thing or three in those years and we love to show it off.
Stop by and take a look at the unique things we can do for you to make your collateral one-of-a-kind.
BUT WAIT, QUALITY PRINTING GOES MUCH FURTHER THAN JUST ON PAPER…!
Let us help you promote your next event with signs and banners printed on vinyl, foam core, corrugated plastic (think yard signs) acrylic or metal.
We can design, print and ship everything you need from trade show display, signs, wall graphics, and window clings, to magnets, flags, event tents, sidewalk signs and more.
If you're looking for someone to design and print your food labels, packaging products, custom boxes, stickers, and decals, you've found it.
Want to do your own design? No problem. You design – we'll print and deliver.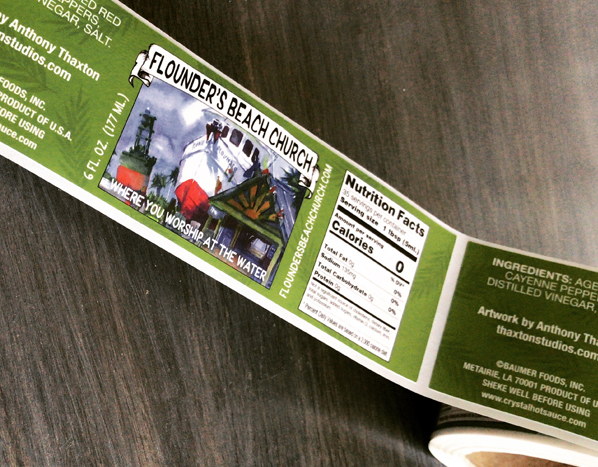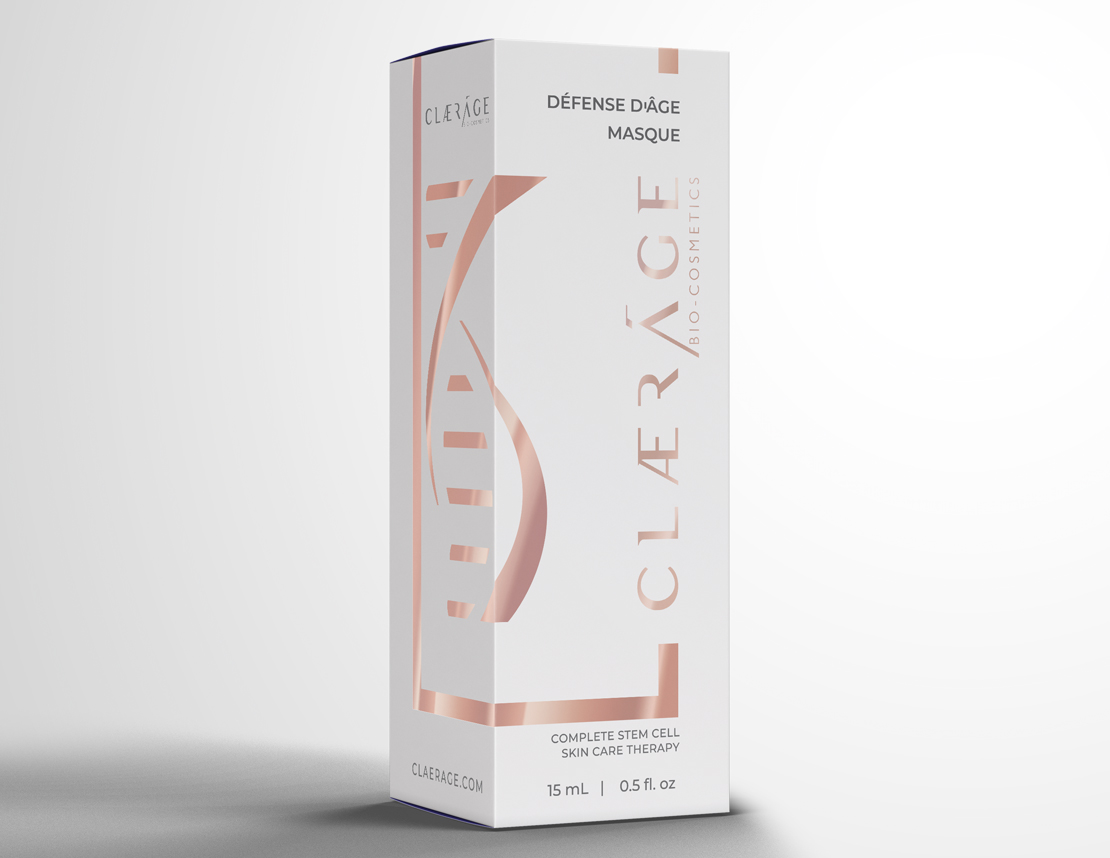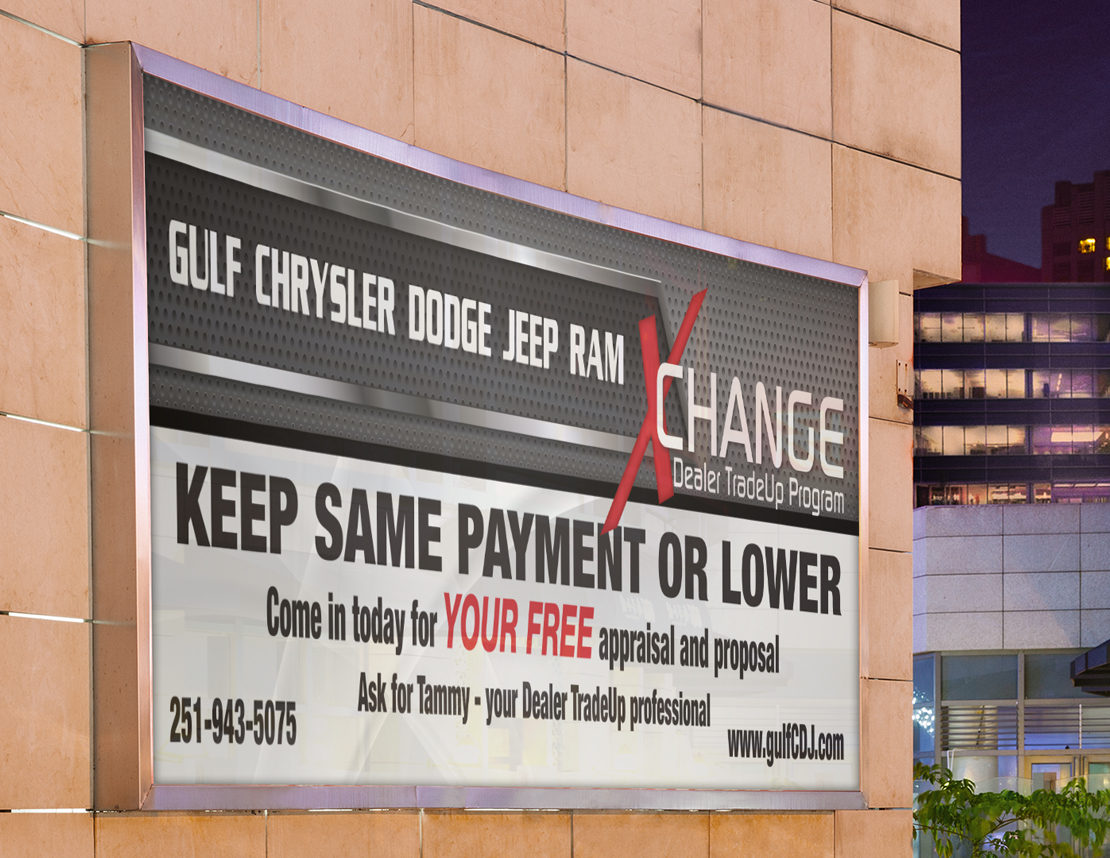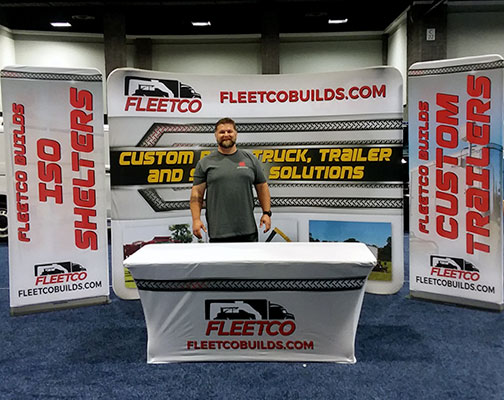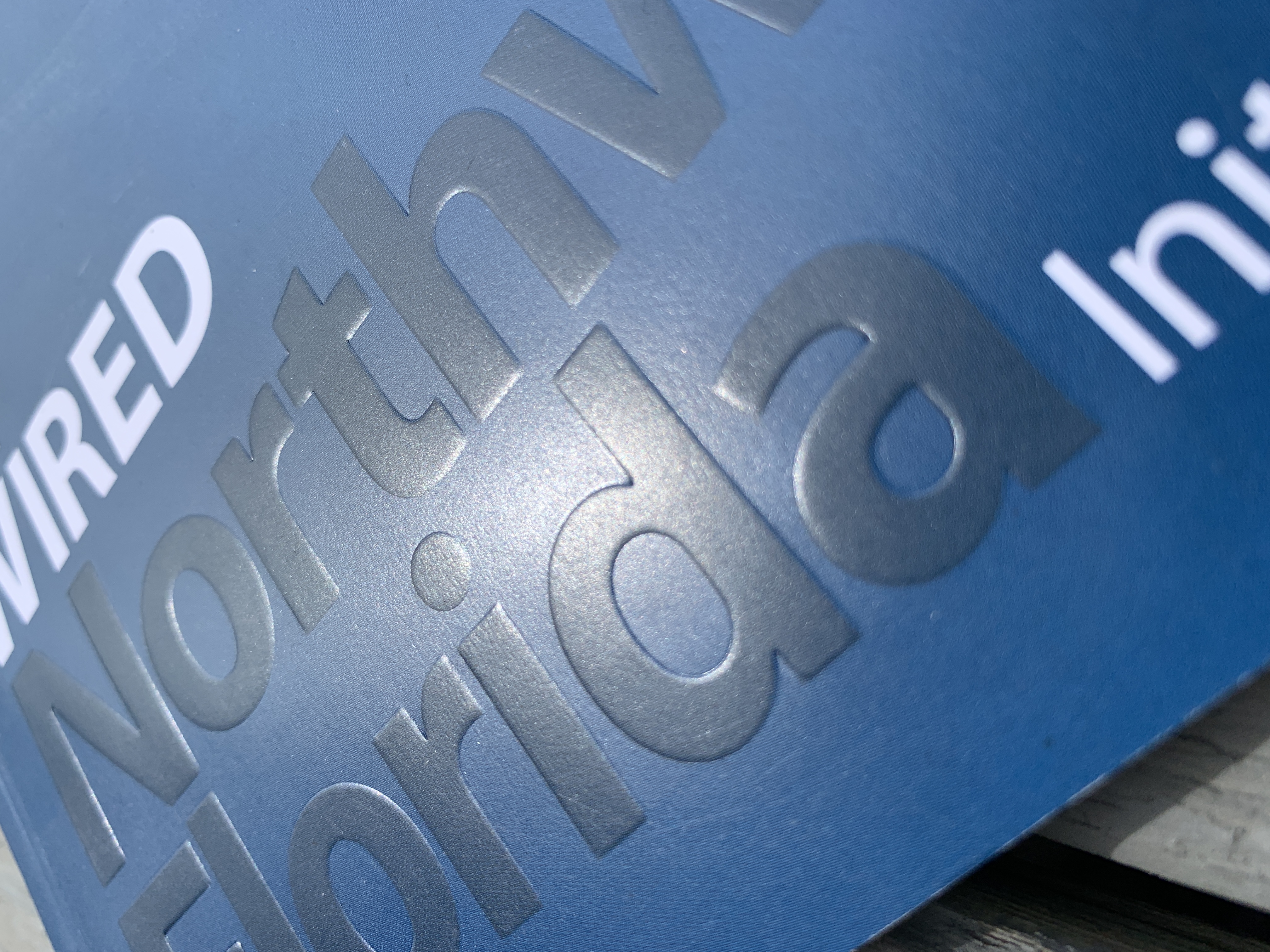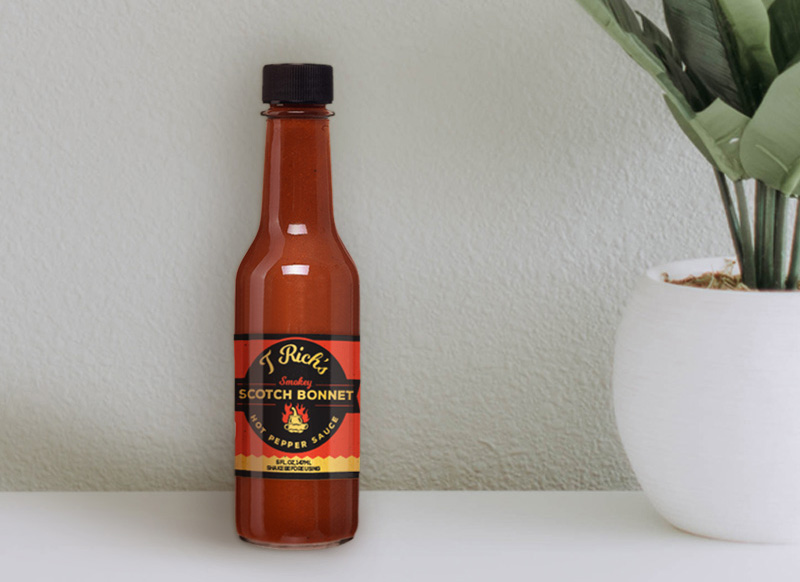 All good marketing is an investment in the development of awareness, recognition, and memorability of your brand.  A great printed item is part of that investment. 
Want to know more about our quality printing services, products, coatings, paper options, and custom printing and find out why our clients rate us the best printing company in the area?
Looking for the best printing in Pensacola? Give us a call. We would love to talk to you about your next project!
SOME OTHER STUFF WE'VE DONE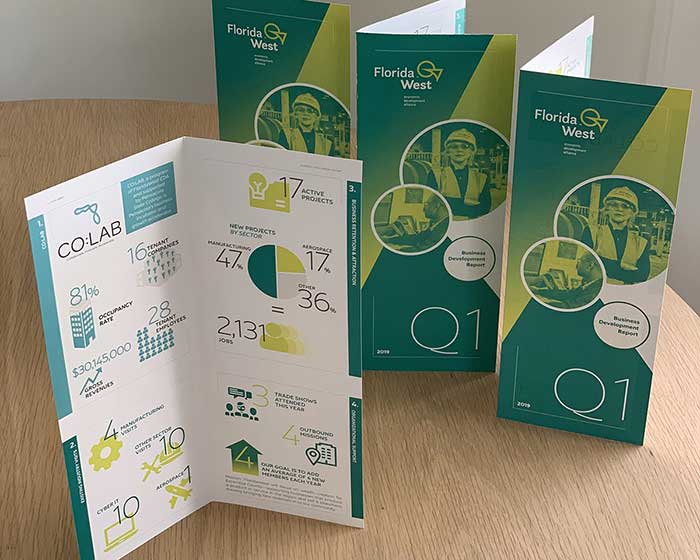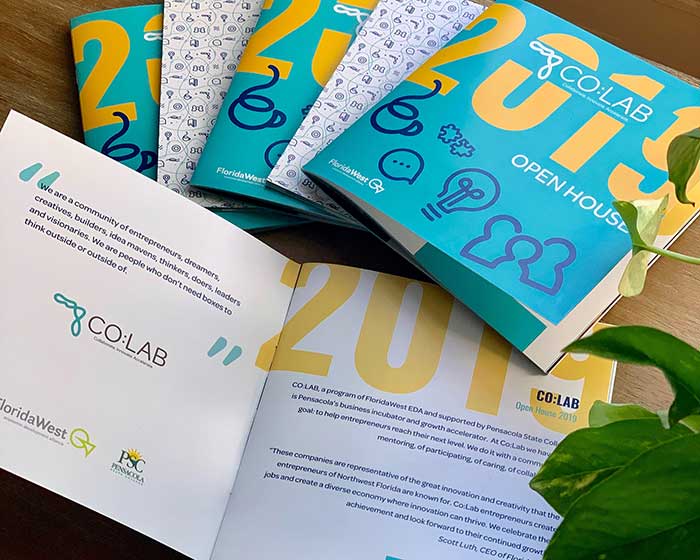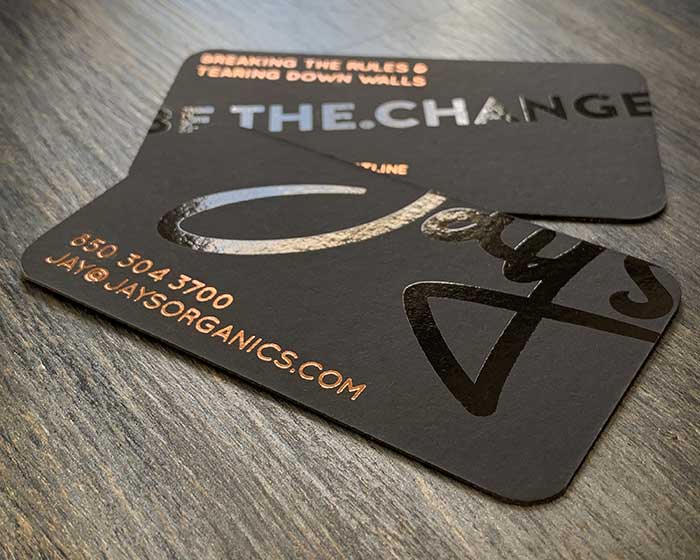 Let's Start Something new
Shoot us an email and let us know what you need.