Direct Mail and EDDM – Every door direct mail services
Our Direct Mail and EDDM – Every Door Direct Mail design, printing, and mailing services take all the hassle out of your targeted direct mail marketing STRATEGY.
Besides that, THERE ARE MANY other BENEFITS and reasons WHY IT SHOULD BE PART OF YOUR MARKETING CAMPAIGN. 
HERE ARE A FEW: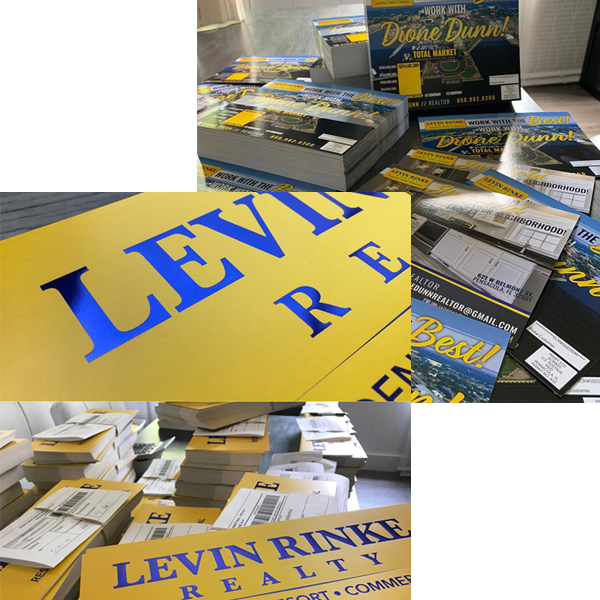 DIRECT MAIL AND EDDM HAS Less Competition –
Direct mail and EDDM marketing doesn't compete against the internet or television.
Less Likely to Get Lost –
Junk mail filters are becoming more and more advanced and because of that, mass emails are likely to be filtered out of the inbox. On top of that, social media posts get lost in the crowd. However, with direct mail, you are almost guaranteed delivery to the intended recipient.
A DIRECT MAIL AND EDDM Can't Get a Virus –
Email messages can easily pick up viruses that can damage your business reputation.
MAKE A Bigger Impact WITH DIRECT MAIL –
Direct mail will make a footprint in the reader's brain (TOP OF MIND), much more so than any online marketing. Physically holding something in your hands has a bigger impact than reading an email.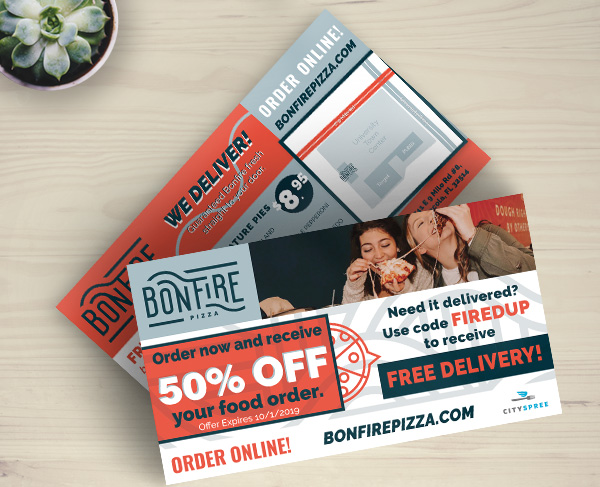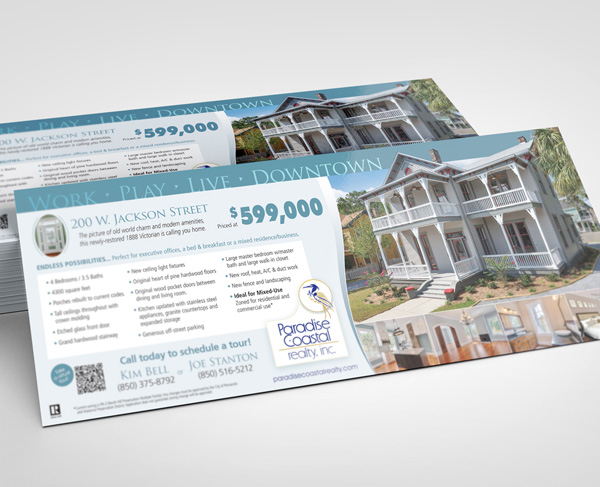 But, there is more to successful direct mail marketing than meets the eye (no pun intended). To start with, the visual communication needs to work together with your brand to deliver a uniform message.
There are 12 key elements that should be included to make your campaign successful. A good creative and a call to action are only a few of them.
Designing good EDDM and direct mail can be hard. That's why we offer design services, and we are happy to talk to you about your direct mail needs. Just shoot us an email, using the link below.
If you prefer to design your own card and send us press-ready art, that's fine too.
Here's what you can expect:
First, we work closely with you to find out what your expectations and goals are and what you want to communicate.
Next, we design a unique and custom look that will help your business stand out, all while keeping you as involved as you want to be.
When the design is completed we will print and mail the collateral so you can do what you do best – or just kick back and relax.
We have many sizes available to make your custom EDDM fit your specific needs and to help your campaign stand out.
WANT TO KNOW MORE ABOUT DIRECT MAIL AND EDDM AND WHY DIRECT MAIL OR EDDM MIGHT BE A GOOD CHOICE FOR YOU?
We'll be happy to do a complimentary presentation for your sales team, at your location. And yes you heard us…it's FREE! No commitment: $0 invested : $0 to lose + $$$ to gain. Now that's a win-win!
Call us at 850.393.4605 to book your team presentation on targeted mailing, tips and trends that can help increase your sales.
"5-star rating all the way. They not only looked great but a lot of people took notice. Thank you so much CC for making all my postcards look fabulous".
~Simone Peardon
SOME OTHER STUFF WE'VE DONE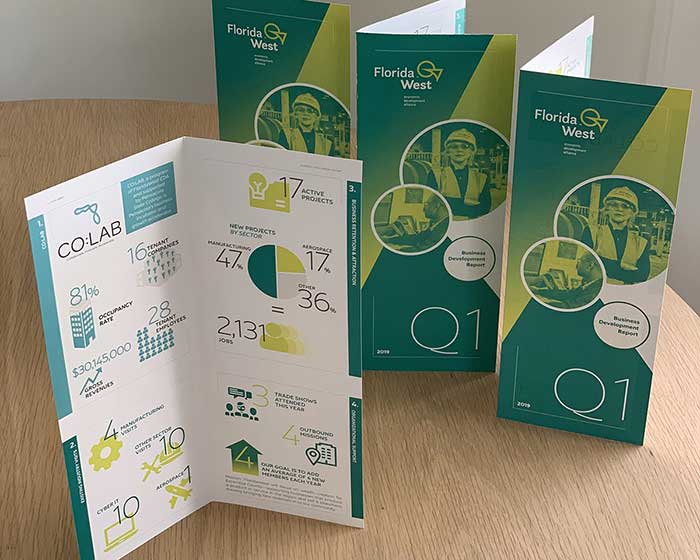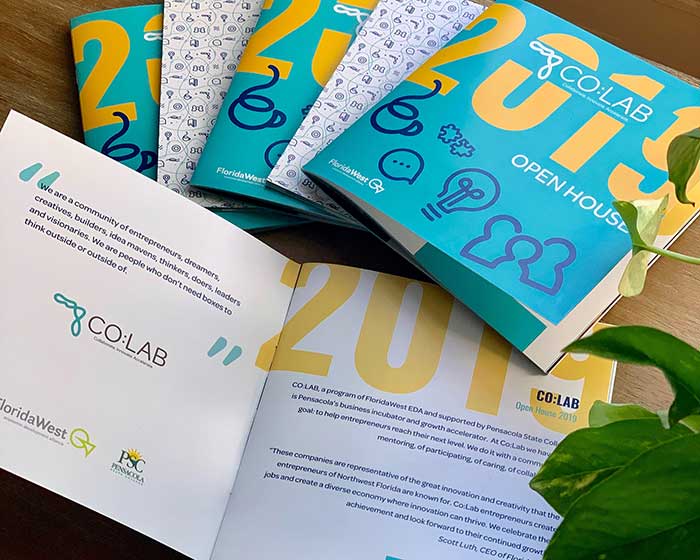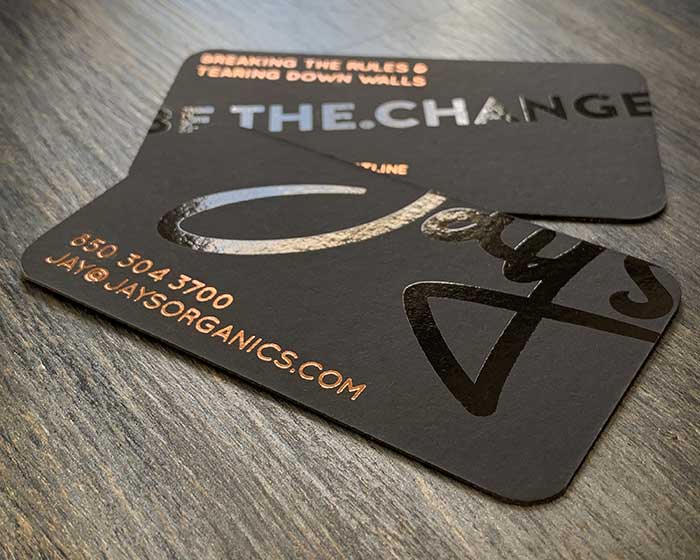 Let's MAKE SOMETHING TOGETHER!
Shoot us an email and let us know what you need.