AS A CREATIVE AGENCY WE KNOW THAT A STRONG GRAPHIC DESIGN IS FUNDAMENTAL TO THE SUCCESS OF ANY BUSINESS COLLATERAL. AS A RESULT, THE DESIGNER IS THE MOST IMPORTANT PERSON IN THE PROCESS. ABOVE ALL, THE CONNECTION BETWEEN STORYTELLING and A SOLID VISUAL WITH WOW FACTOR, WHILE STAYING ON BRAND MUST BE PERFECTLY BALANCED.
Here's why you should hire a professional graphic design company
The design of your collateral can make or break you. It's our responsibility as professional graphic designers to ensure that visual communication works seamlessly with the company branding.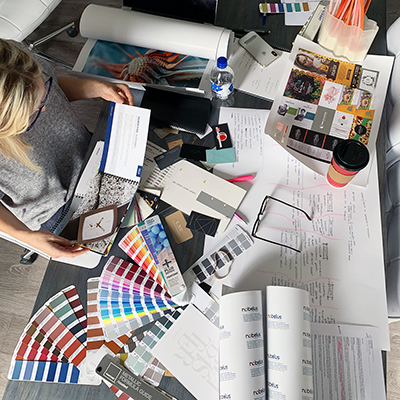 However, many businesses cut out professional graphic design when budgets are tight.
Others might decide to go with a cheaper or even free, online options of ready-made designs and templates. But before you make that leap, think about this:
The logos are often designed in PowerPoint or similar software. As a result, the logo is worthless to you because it is not produced in the correct file format or the resolution needed
Spending $15-25 on a logo might seem like a great saving. But remember, that logo is built without any research behind it and is not going to elevate your brand
Sooner or later you will need your logo for something besides a business card. Chances are the file you have simply can't be used for the product you need. In the end, the logo will need to be redone and you end up paying for it twice. So, investing in professional design upfront will save you money down the road
WHY IS A SEASONED TEAM LIKE OURS SO IMPORTANT TO YOUR BUSINESS AND THE SUCCESS OF YOUR MARKETING STRATEGIES. I COULD WRITE A BOOK ABOUT THE NUMBER OF TIMES WE HAVE "UNDONE" OTHER NOT-SO-EXPERIENCED GRAPHIC DESIGNERS WORK. SO LET'S BRAKE IT DOWN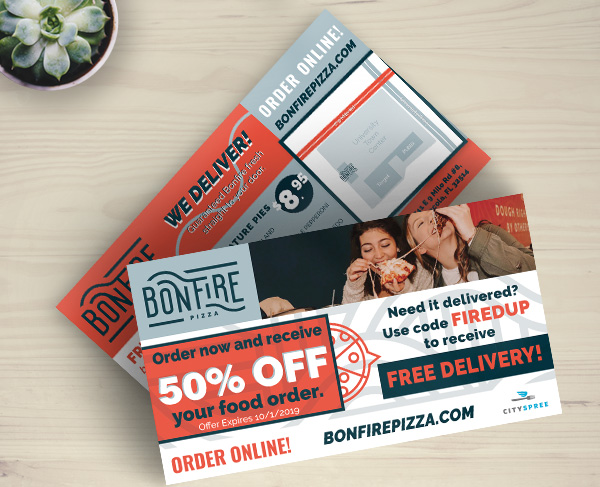 HERE IS WHAT SETS OUR GRAPHIC DESIGNERS APART – WE
will create custom graphic designs that add confidence to your brand. An amateurish look will directly affect, and possibly damage a prospect client's confidence in you and your company
pay much attention to creating design collateral that makes a good first impression. Without a good design, the first impression is often the last, especially in the business world
develop custom and unique designs for your business to set you apart from your competition
create eye-catching visuals to keep you memorable
STILL NOT CONVINCED? OK, THERE'S MORE. WE HOLD OURSELVES AND OUR GRAPHIC DESIGN TO THE HIGHEST STANDARDS AND WE ARE COMMITTED TO BRINGING YOU THE BEST IN EVERYTHING WE DO. HERE'S HOW:
getting to know your business and your objectives with each piece to ensure it fits in your overall marketing collateral suite

keeping an eye on what your competitors are doing 

staying on top of trends so your collateral won't look outdated
DELIVER EXPERT CREATIVES
so someone has an uncle whose daughter is dating a guy who does design? Well, good for him, BUT, the fact that he has a Photoshop login, doesn't make him a designer

our designers understand how colors, shapes, and typography work together. We use this knowledge to create an informed design that will speak to your audience

we listen to your ideas and make any creative recommendations needed to communicate your message and brand. After that, we use that information to create a visual design to capture your audience
DESIGN TO STAND OUT
Buying that logo online for a few bucks might sound like a great way to save money. Unfortunately, there are many other business owners looking at that same logo, thinking the same thing…get the point? That "money-saving" online design will make you look just like the rest and no one will ever remember you. In the end, it could even cost you thousands of dollars in lost opportunities.
KEEP THINGS CONSISTENT
One of the biggest mistakes companies do when it comes to branding is lack of consistency. Different departments use different concepts, colors, fonts, styles, layouts, and tones on each piece.
You will receive a design with a seamless look. In addition, we use the right styles and fonts in the right places consistently to communicate your brand in a cohesive way.
DESIGN TO SPECIFIC INDUSTRY STANDARDS 
you have our guarantee that the correct software is used and projects are saved in the correct format to successfully be printed by any printer

the proper files for print as well as digital use will be provided, AND we will make sure you know which files to use when and where.
Note: The RGB color space used for digital design (think monitors and screens), creates colors by adding layers of light (simply put) and can produce 16,777,216 colors. For offset printing, we use the CMYK color space. Well, we can't print with light, so we use ink. With ink, we can only produce a small fraction of the colors your monitor can display in the RGB space. This is why, if your designer made your logo in RGB, it will look very different when printed.
SPEAK OUR MINDS, IN A NICE WAY
We love when our clients come to us with ideas about design, layout, and colors. Sometimes that works out really well – other times, not so much. So we will tell you if the ideas just don't fit the project, the objective, or the end product. And we will tell you if they are outdated and will actually make your brand look "yesterday."

You will get our honest opinion and we will show you alternatives before you end up spending money on a project that won't perform.

Our stamp of approval goes on everything we do. There is a sense of pride that comes with that, and we just won't settle for something that won't work for you, or you are not happy with.

Someone less professional will create what you are asking for, take your money and close the job.
HELP YOU SAVE YOU TIME
Running a business today is very time-consuming. You have better things to do than spending your time learning new software so you can try to create a logo or brochure. Leave that to us!
SAVE YOU MONEY 
Having worked in the pressroom, we know the technical ins and outs and the most cost-effective ways to design each project in order to keep your printing costs to a minimum.
Clients come to us for help after spending weeks in a free program, just to find out that it can't be saved in a format accepted by their printer. Or, they will be charged a hefty amount of money to have it converted.
All your collateral will be designed in a format compliant with the end-user.

GUARANTEED EXPERIENCE!
The owner of 3SIXTY has over 30 years of experience as a graphic designer for print and digital platforms and has spent a big part of her professional life in the pressroom. There is a knowledge and understanding of design for production that only comes with that hands-on experience. We take that knowledge and put it to work for you!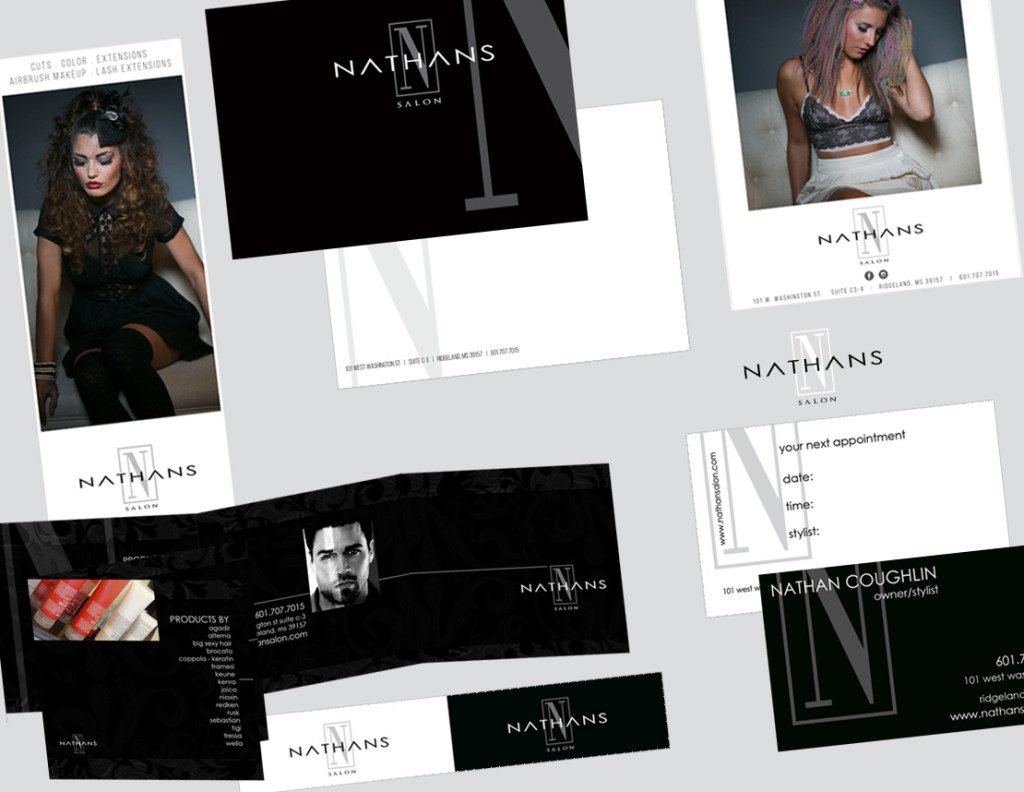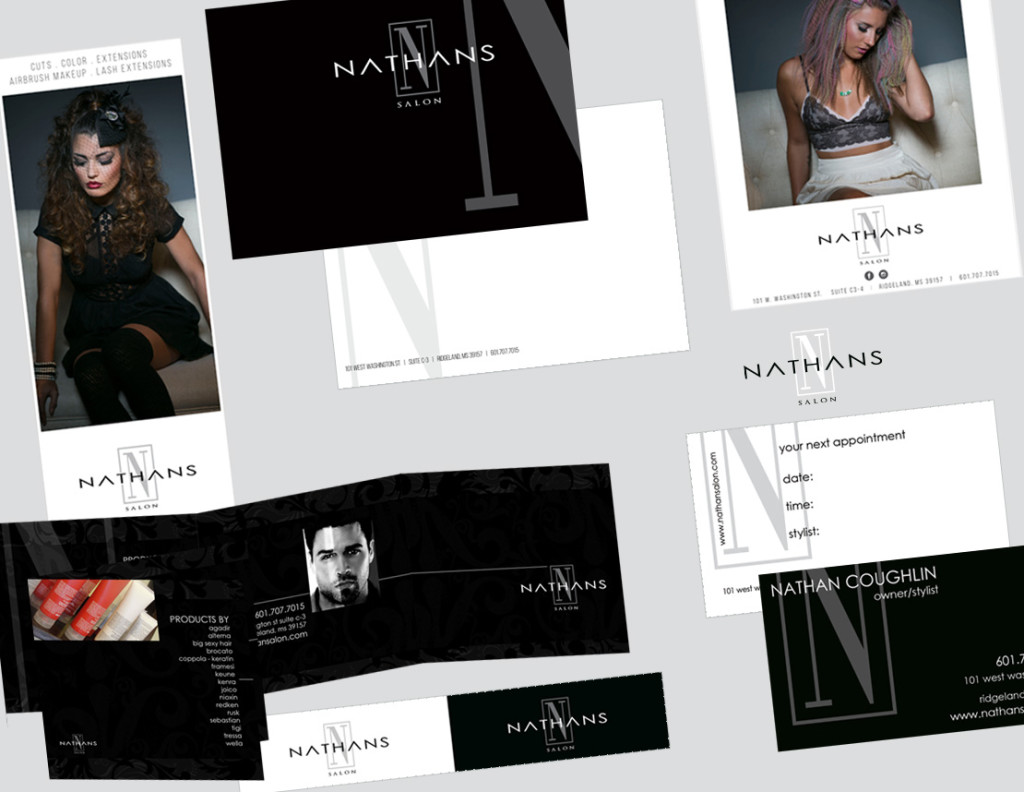 In today's busy world, consumers are constantly bombarded with thousands of messages – everyone wants their attention.
Your brand is the most important aspect of your business and must be developed correctly. After all, it is the foundation your future success is built on. Don't trust your marketing collateral design, brochure design or any custom graphic design with just anyone.
3SIXTY has some of the best graphic designers in the Pensacola area – let us help with your next marketing project.
There you have it. There are many reasons why you'd benefit from hiring a professional designer with experience in creating the marketing piece best fitted for your objective.
"As the owner of a marketing firm, I always used awesome graphic designers for my projects. As I moved into social media marketing, I was told to try online, low-cost designers. I've tried that route twice and both times, it was a disaster. I had to pay a graphic designer to design what I really wanted: a quality logo. While it's tempting to be lured into the online world by the cheap prices, at the end of the day, you get what you pay for. It's hard to know if the person, whom you can't speak with, is really located in the US or another country and as I said, you can't talk to them.
Work with someone you know, who gives you great customer service, like Cissi, and someone you know is talented and will deliver quality work. Thanks, Cissi for the great work you've done for me!"
~Diane Leone
SOME OTHER STUFF WE'VE DONE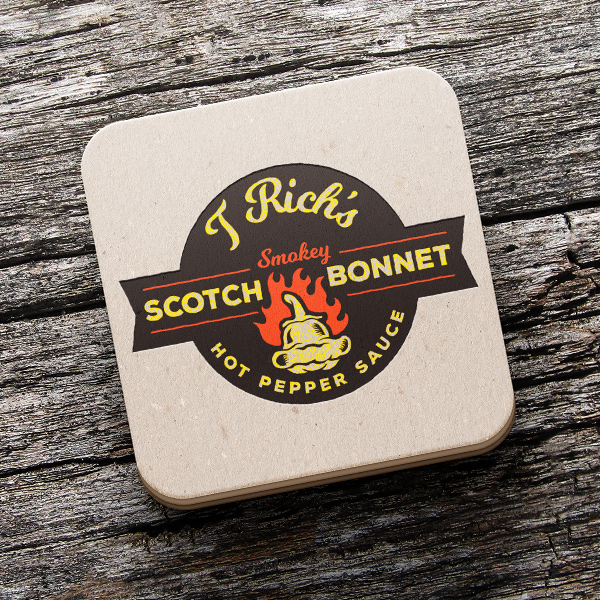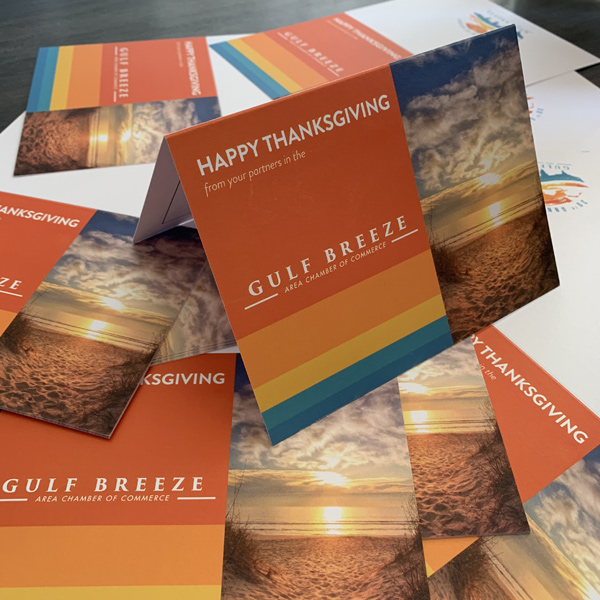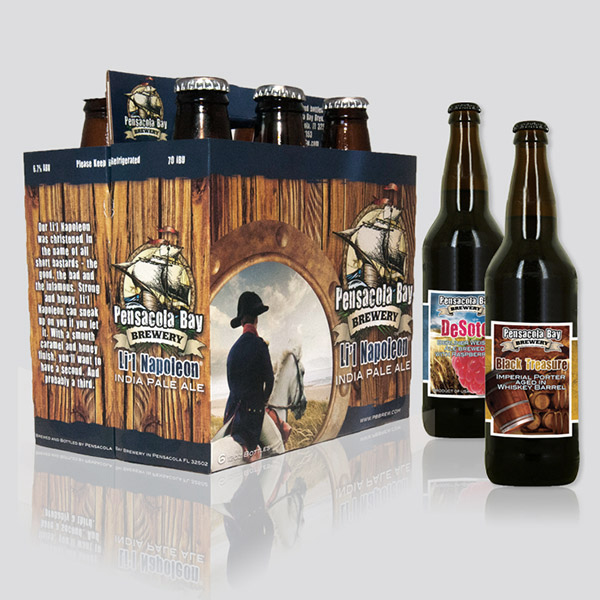 Let's MAKE SOMETHING TOGETHER!
Shoot us an email and let us know what you need.