3SIXTY has some of Pensacola's best graphic designers and brand experts on our team, ready to help you out. There are several stages in the process of a good business logo design and this page will explain what you can expect.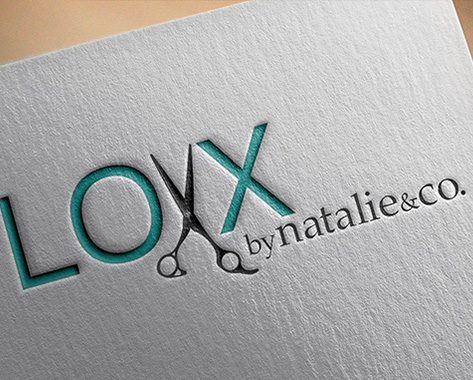 First things first – what is a business logo?
In addition, the company logo is a tool to communicate and represent the message of your brand.
Your logo is a PART OF your BRAND and IDENTITY and the three must work together, seamlessly.
The success of your business depends greatly on the quality of your company logo – just another reason why you should hire a professional designer who will give your logo the time of day it needs.
A professional logo can be made up of logotype (letters), a logomark (icon) or both.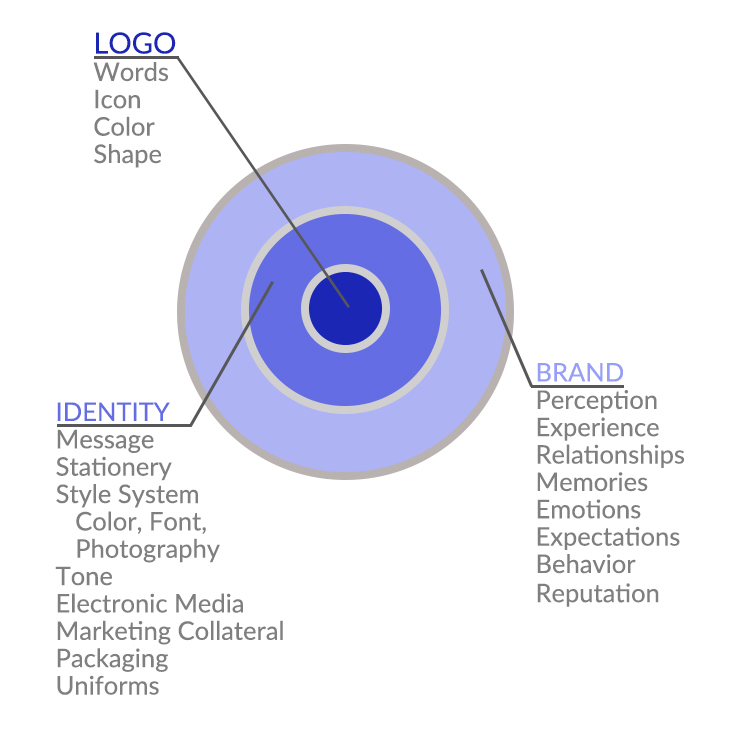 THE BIGGER PICTURE
Your business logo should not live on its own but be a part of your overall brand strategy. So let's straighten out the question marks about identity and branding and where your logo fits in.
Identity – is the way your brand is presented to your audience. A corporate identity includes a style guide on how the logo, type, colors photos, and tone should be used in order to support your brand. It includes the custom business logo design and can include other marketing collateral such as print brochures and direct mail; packaging design, stationery, digital media, email, social media and more.
Brand – simply put, is not your service or product, but how consumers feel about it, and the impression your company leaves. It's your company's promise. Your brand is shaped by your customer's experience.
A brand should:
Deliver the message in a clear way
Confirm your credibility
Emotionally connect your target prospects with your product and/or service
Motivate the buyer to buy
Create and maintain reputation to promote user loyalty
What should a business logo do?
A good custom logo design should reflect the quality of work and professionalism. In addition, it should connect the consumer with your brand. Often, it is the first impression of your business – don't let it be the last. Your business logo is also one of your most valuable assets and should be given a lot of thought and research. After all, it will function as the bridge between a product/service and its target audience.
A good business logo design should be:
1. Simple – quickly recognized and not overdone
2. Memorable – have an impact and leave a good impression
3. Timeless – think not too trendy, but rather longevity
4. Responsive – it should work in any size, on any platform
5. Appropriate – fit your brand
6. Targeted – Speak to your audience
7. Distinct – be unique and stand out from your competition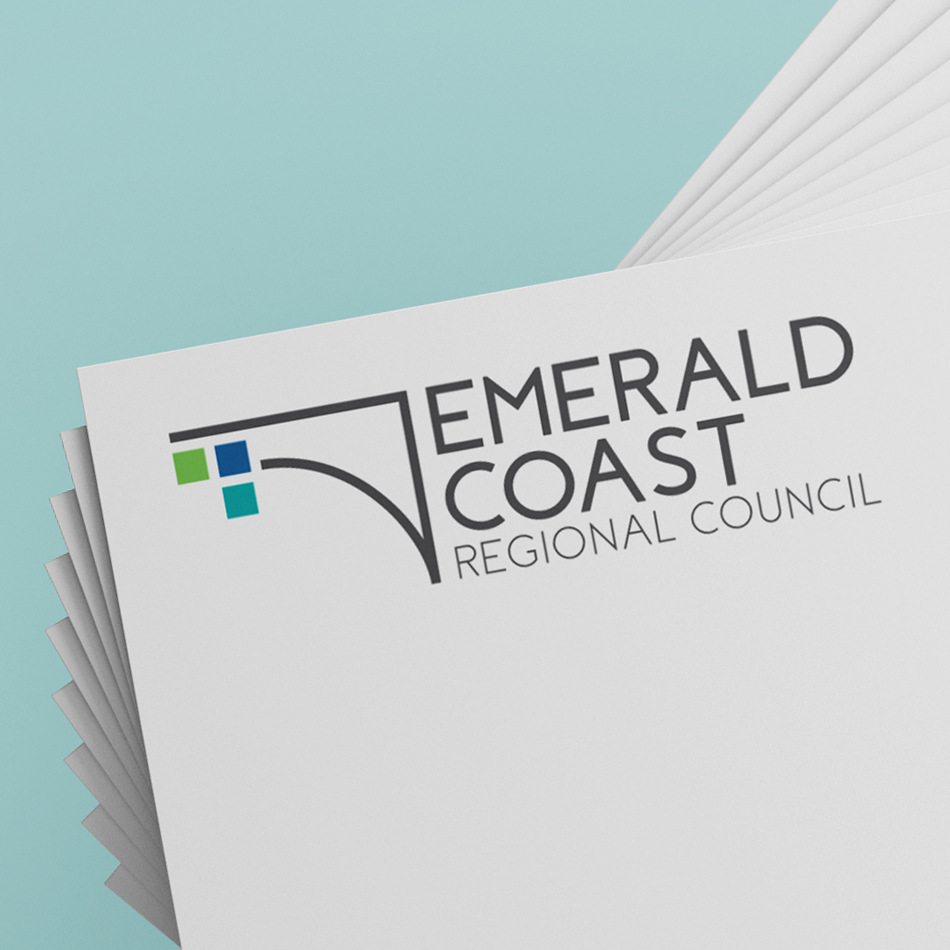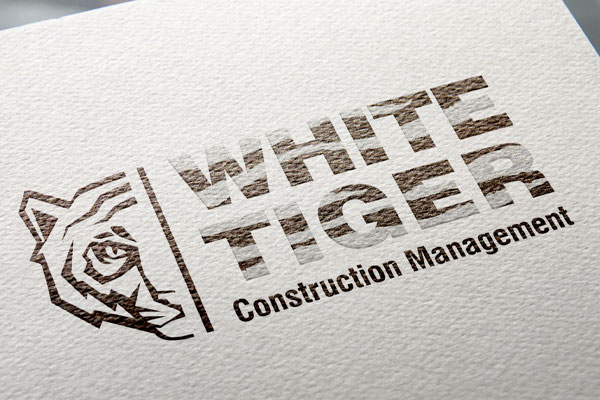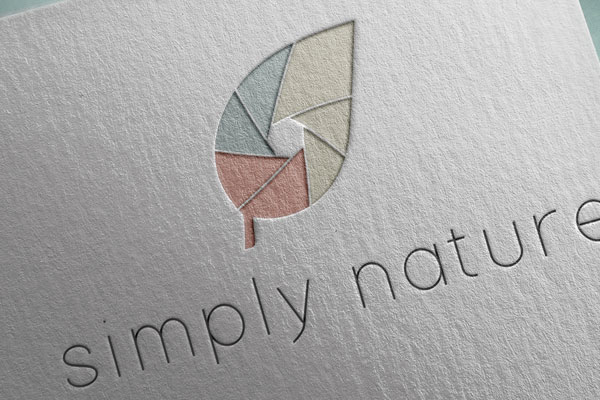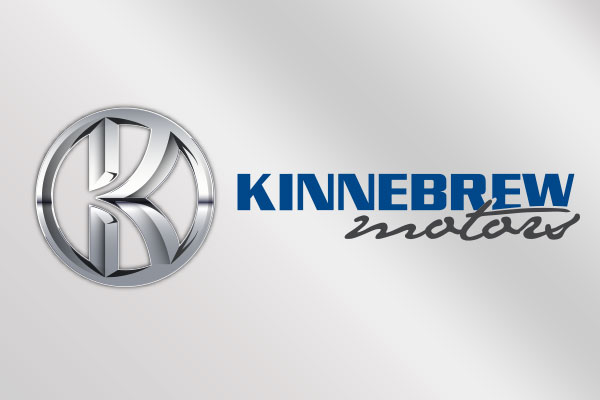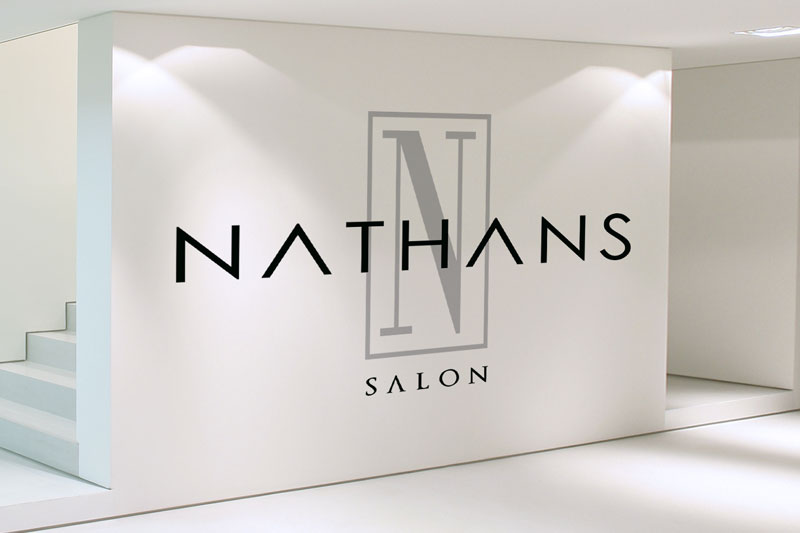 WHY USE PROFESSIONAL COMPANIES LIKE 3SIXTY?
As a business owner, your custom logo should be important to you. After all, it will be the visual communication between your business and the consumer. Furthermore, it will play a huge role in how well customers perceive your brand.
This is why we don't take the business logo design lightly.  We take a strategic approach to create an identity that's 100% custom. In addition, it has to be tailored to represent your business in print as well as on the web. The process has several phases, which each, need its time.
Here is what you can expect:
Discover: We start with the interview and question session. Then we RESEARCH your business, your target audience as well as your competitors and the industry.
Design: We utilize the information to sketch up ideas that we review together with you. We go back and make any alterations needed. We set the tone, and find what colors, fonts and type treatments work for your brand.
Develop: This is the fun part – Based on the design concept we bring your project to life. Content and artwork are produced, styles and guidelines formulated. There are no surprises; our clients are involved throughout the process.
Deliver: As part of your brand strategy, your business logo needs to be adaptable to many different media. So we include a suite of your logo to fit every need. And, we are here to support you with any additional formats and files you might want.
3SIXTY is an award-winning design and marketing studio with over
30 years of experience in the industry.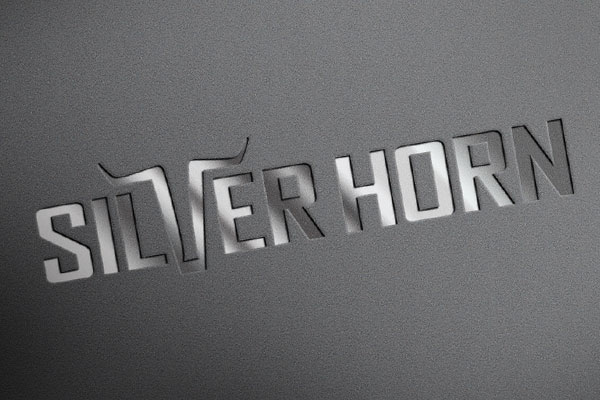 Cissi…. your great creativity has made all of my adventures very successful with amazing marketing and promotion and with the best logo designs, including award winning business cards. I highly recommend you for any marketing; promotional; and or branding needs."
~Michele Sutherland  | President at Velocity Made Good
SOME OTHER STUFF WE'VE DONE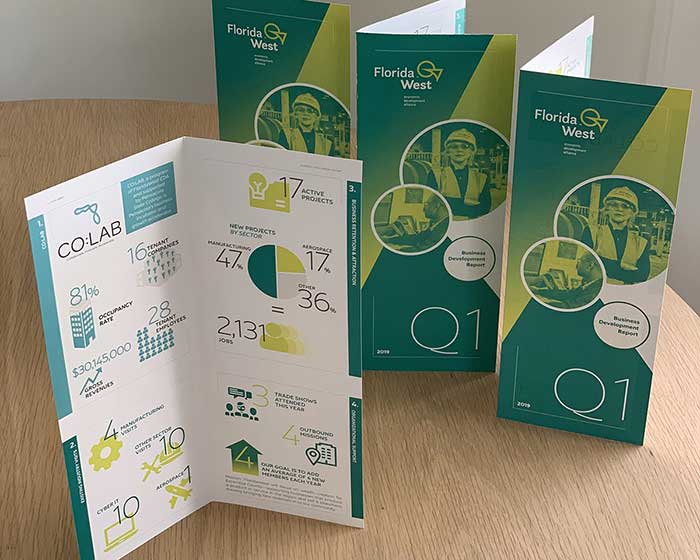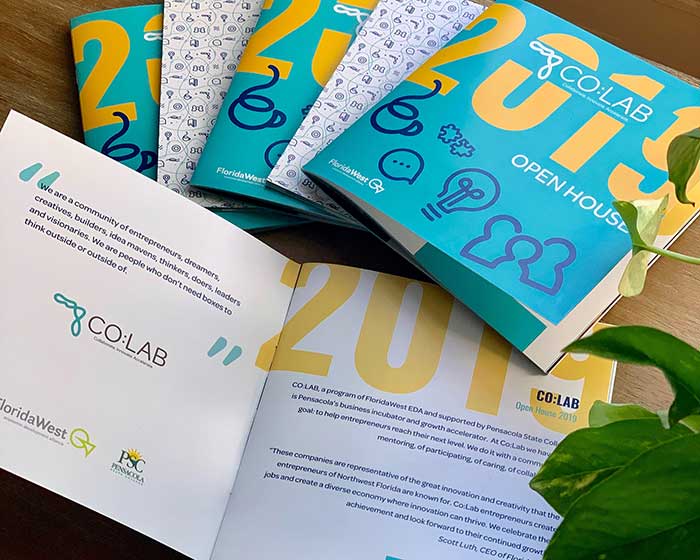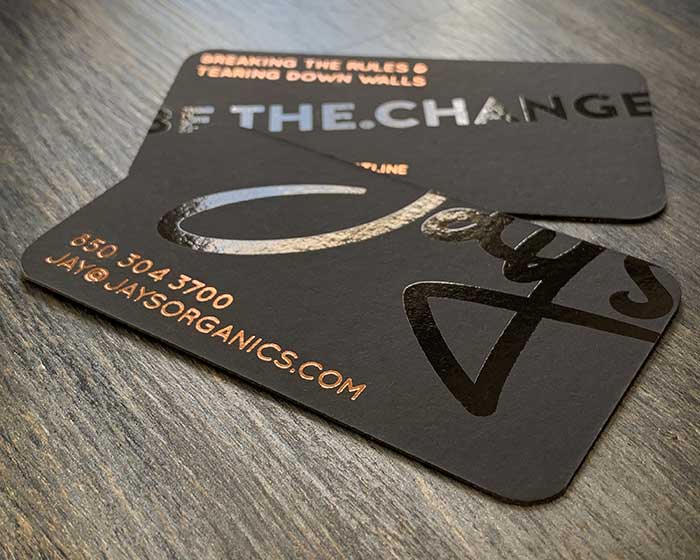 Let's Start Something new
Shoot us an email and let us know what you need.