OUR COMMUNITY – OUR RESPONSIBILITY
"You have not lived today until you have done something for someone who can never repay you."
-John Bunyan
WE BELIEVE
IN DOING THE RIGHT THING
That means taking a stand and do good when we can. We believing in Giving Back and Paying It Forward. That's why we donate part of our monthly proceeds to no-kill animal shelters and animal rescue organizations. So this is our opportunity to say Thank You for making this possible. Together we are making the world a little better for the ones without a voice.
TAKE A STAND
For as long as I can remember, I have been part of animal rescue organizations and always donated what I could, whenever I could. I decided at a very young age to take a stand against animal cruelty and to support animal welfare any way I can.
To me, quality of life is when I see the difference I can make in an animals life, regardless of if that's through monetary donations or time volunteered. Fulfillment comes through living with a purpose.
Life is not fair, it never will be. It is each and everyone's responsibility to help – to take a stand – for something or someone less fortunate. We all have the power to make a difference, small or big. I choose to stand up for those with no voice, no vote and no rights.
This is why 3SIXTY donates a portion of our proceeds every month to animal shelters and animal help organizations.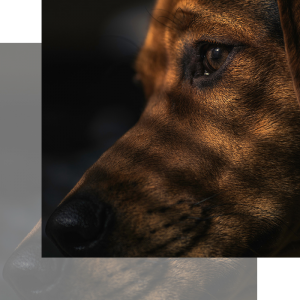 HURRICANE HARVEY – August 17, 2017
BEST FRIENDS ANIMAL SOCIETY sets up temporary rescue and reunite center at the NRG Arena in Houston, TX. I was blessed to be able to volunteer on two occasions. The first time at the NRG Arena was about 2 weeks. The second time, I ended up moving to Texas temporarily in order to adopt one of the many dogs that was never claimed. Below is a short video from the time at the shelter.