3SIXTY Marketing Studio believes in keeping it simple. We hold ourselves to a higher standard and we believe in being
ETHICAL.
HONEST.
TRANSPARENT.
IT'S JUST THE WAY WE DO BUSINESS AROUND HERE.
WE BELIEVE IN CUSTOMER ROI
3SIXTY Marketing Studio opened in 2003 to provide the best possible marketing services and products to businesses. Since our opening, our culture has been founded on quality, integrity, and commitment.
Today we utilize years of national and international experience to execute unique ideas to successfully build brands.
We eliminate the gap between our team and our clients through a partnership built on trust, personal service, and honesty.
As your strategic partner, we ask questions and we listen. Most importantly we collaborate together and determine the best strategy to create meaningful experiences. As a result, we build emotional connections between people and your brand.
Our clients rely on our expertise and we are proud that many have been with us for over a decade. 
3SIXTY Marketing and your team
The best projects come from strong teams. So we work with our clients as one marketing team and customize our services to their business needs. For some, that means complete marketing services. However, for companies with their own in-house marketing, we act as an extension of their team. We are here as their resource for ideas, help solve challenges and provide insights for new projects.
Our team at 3SIXTY Marketing Studio is committed to customer satisfaction and we deliver value to every project and client.
We align your message with your clients' expectations by combining the best resources in marketing, communication, creative, and printing.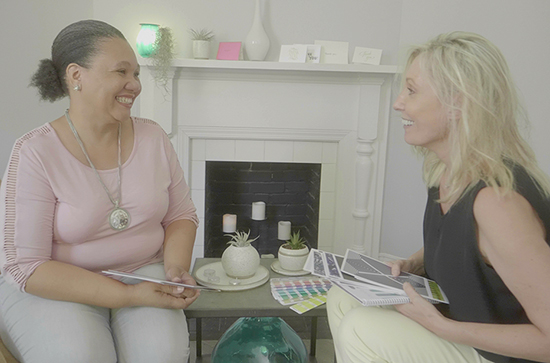 3SIXTY Marketing Studio MISSION:
Connect brands with customers through unique, functional and beautiful design solutions and smart marketing strategies.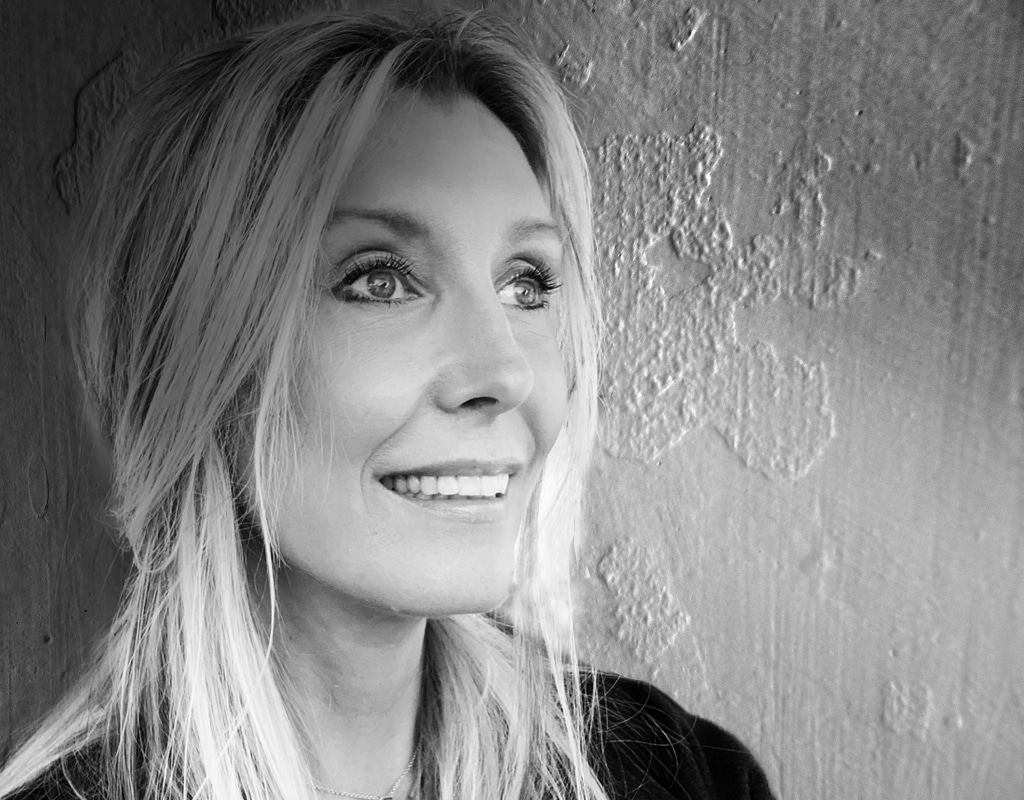 CC MILFORD
FOUNDER  .  CREATIVE DIRECTOR
CC Milford brings over 35 years of creative design and expertise in the printing industry. She utilizes her
 lifelong international career in branding and visual communication
 to create functional brand experiences for print and digital media.
Packaging and product design is her thing, and h

er detailed knowledge of web-press printing and pre-press production has resulted in many award-winning projects.
LIAM DUNAWAY
MASTER OF MAGIC
Liam is a driven advocate for design that builds a sense of community and brings people together. At 3Sixty Marketing Studio, his focus is on creating a connection between a client's organization and their audience. He humanizes brands through inventive, original design that evokes meaningful engagement. The result is digital experiences that drive client success by skillfully
 adept at the wizardry of video editing and production.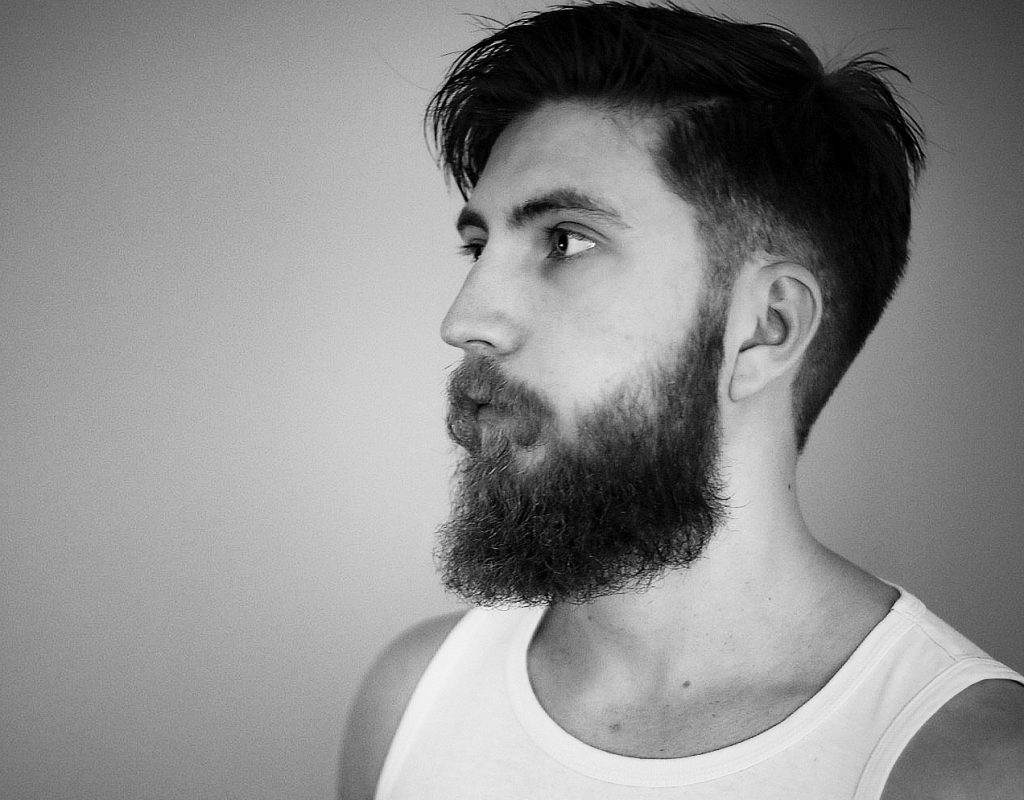 MAX MILES
LORD OF VFX
Photography and digital art have always been important to Max. He loves life and finds inspiration everywhere around him. All the time.
As a VFX Artist, motion graphics and visual effects are where he shines. His stories are intriguing and often thought-provoking. Max uses the digital world to tell stories to engage and create emotional connections, that often strike a chord.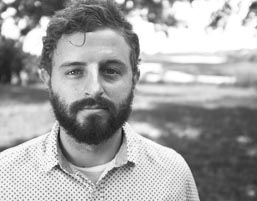 MICHAEL DAW
CREATIVE WIZARD
Michael is an accomplished designer 

with exceptional illustration and logo design skills. He has a soft spot for comics and published his first comic book in 2015.
"Daw" graduated from PSC with Honors in Graphic Design Technologies. He received the Anna Award for Excellence in Graphic Design and represented PSC at the 2015 District Addy Awards.
He spends most of his time off at one of the local theaters acting or writing sketch and sitcom pilots.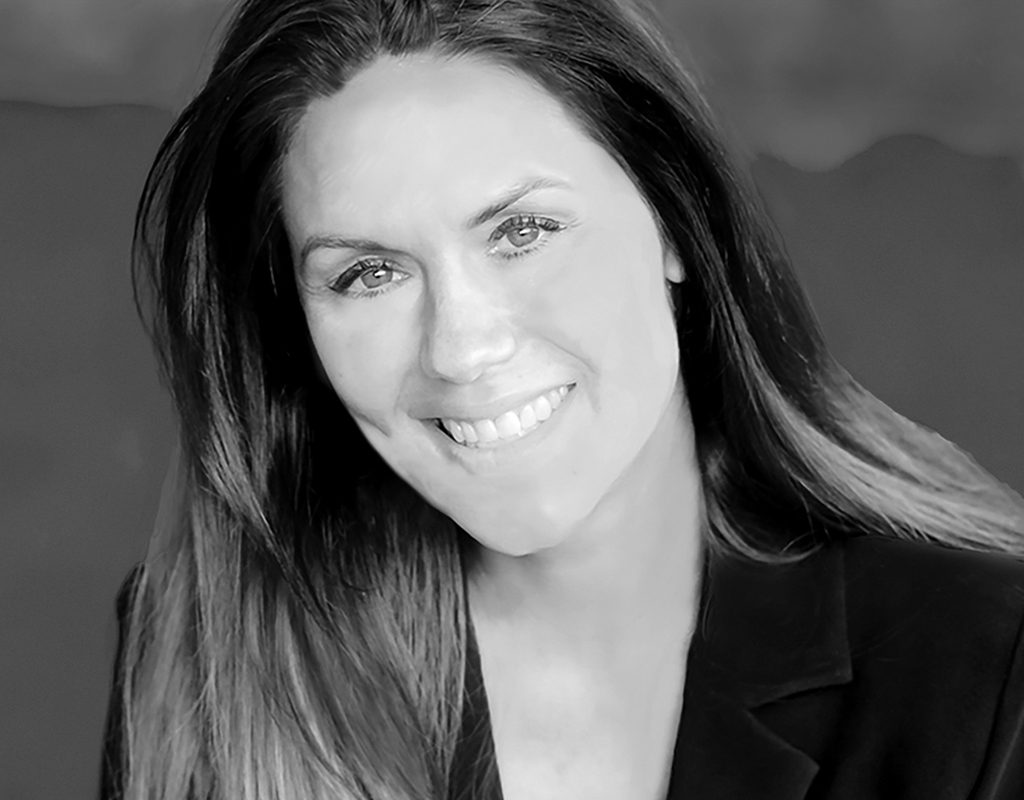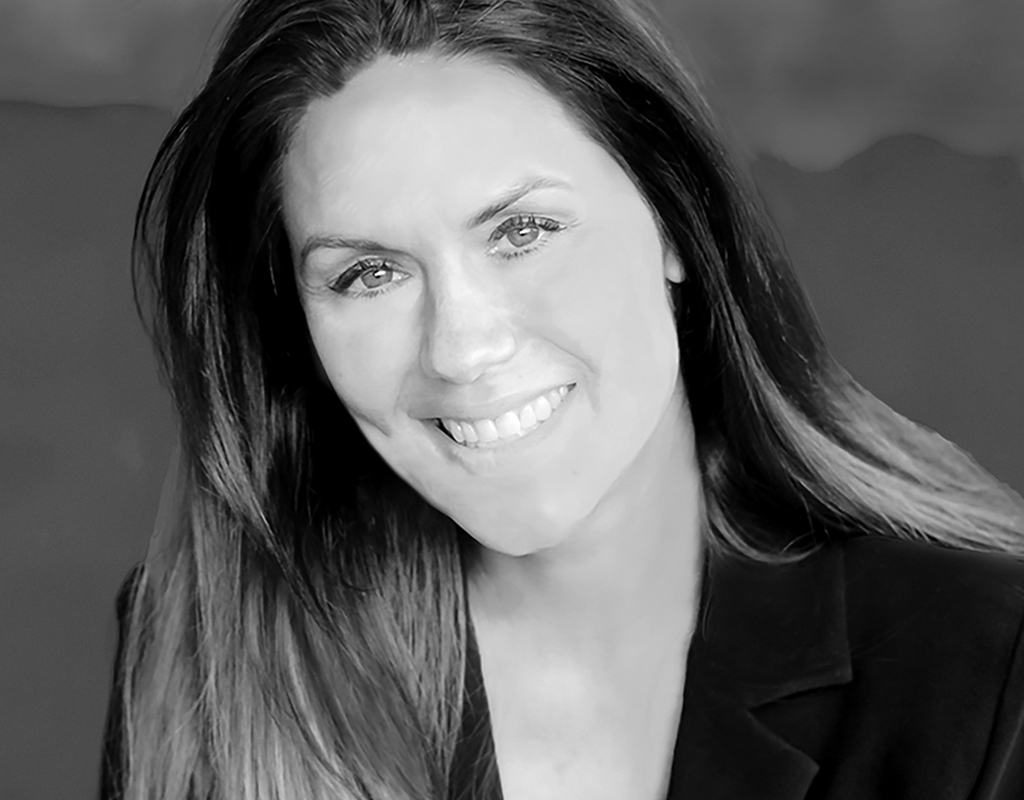 LEANNA CONLEY
CONTENT MARKETING ROCK STAR
Leanna Conley is a seasoned marketing strategy, social media, copywriting, public speaking and photography guru.
Originally from Michigan, Leanna attended The University of Michigan, Ann Arbor, receiving a bachelors degree in English Literature.
After working in New York City for several years she moved to Pensacola to be with her family.
Leanna has held various marketing positions in the area and has a background in stand up comedy.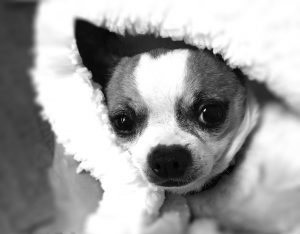 OLLIE
STUDIO MASCOT   .   HARVEY HERO
Ollie joined the 3SIXTY Marketing team in 2017. CC found him while volunteering at Best Friends temporary animal shelter at the NRG Arena in Houston. Ollie was one of 520+ dogs displaced or abandoned after Hurricane Harvey. Most of them were severely traumatized. Ollie was catatonic.
Leaving this little guy behind wasn't an option, but getting him out of Houston would be a challenge. Stay tuned for the full story in a coming blog.
Despite missing most of his teeth, Ollie is a talented bone chewer. He is also the head of our greeting committee.
Let's Start
Something New
Shoot us an email and let us know what you need.
SIGN UP FOR MONTHLY HOT DEALS
Exclusive to 3SIXTY
Street Society Members
YES, I LIKE DEALS
SIGN ME UP!