We Create Unique Solutions to Your Marketing Challenges
3SIXTY Marketing Studio is a full-service creative, branding and print boutique for all your marketing design and printing needs. And we are obsessed with great design.
By combining creative graphic design with smart strategies, we bring your visions to life and connect people to your brand – connections lead to sales.
We work with clients to develop creative solutions for their campaigns, marketing materials, and promotional needs. Let us help you build a unique campaign that will promote your products and services, build relationships, and grow your business.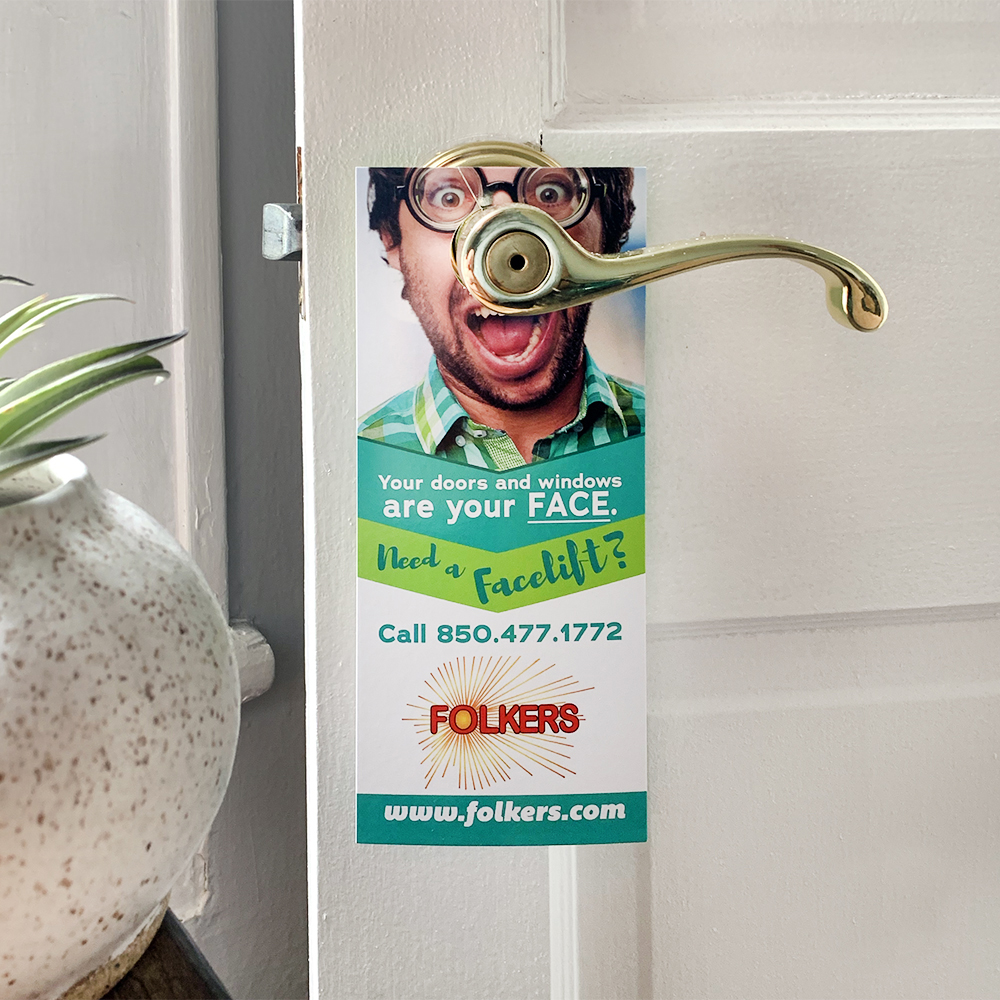 As an award-winning Pensacola marketing boutique, some of our services and products include graphic design, branding, identity, logo design, content creation, direct mail, EDDM, business cards, brochures, custom printing, video, photography, digital marketing including email campaigns, websites and SEO, promotional items and more. Check out all services
here.
What's Our Special Sauce?
It's no secret: our team and because we are passionate about what we do. We are not afraid of commitment and we value every project and every client. Furthermore, we hold quality, integrity, and relationships to the highest standards.  Finally, we believe in delivering service, excellence, and results beyond our clients' expectations. And we know our success depends on yours.
That's why we'd love to know more about you and your business, and explore opportunities together.
Every business is unique so we scale our marketing design and print services to your business' needs. Have an in-house team? We'll be at your meetings as your go-to resource for creative ideas and strategic solutions
.
ideas and challenges, or provide insights for new initiatives. Need someone to handle
all
your marketing? Our team has expert knowledge and experience in many areas. Here are just a few things we can help with. Check out more about our services
here.
GRAPHIC DESIGN
Corporate Collateral
Marketing Campaigns
Brochures     Menus
Direct Mail & EDDM     Business Cards
Sales Collateral     Catalogs     Booklets     Infographics
Pocket Folders     Rack Cards     Fliers
Reports     Flyers     Illustrations     Forms     Books
BRANDING
Strategies
Brand Analysis
Identity/Logo Design
Brand Development
Stationery
Social Media Icons
Signage
Brand Styleguides
STUDIO & PRODUCTION
Art Direction
Creative Strategies
Photography
Video Production
VFX
Copywriting
Animations
Post Production
CREATIVE CAMPAIGNS
Advertising
Art Direction
Content Creation & Strategy
Indoor/Outdoor Banners
Copywriting
Tradeshow Displays
Large Scale Media
PACKAGING 
ign
Custom Packaging Design
Product Draft Design
3D Renderings
Prototype Design
Interior / Exterior Packaging
Packaging Inserts / Multilingual
Bar Codes
Point-of-Purchase Design
MAIL SERVICES
Mailing Lists
Direct Mail
EDDM Services
Letters
Letter Stuffing
Tabbing
Addressing
Data Processing
DIGITAL
E-mail Marketing
Web Design & Hosting
Display Advertising & Banners
Blog Writing
Interactive PDF's
Digital Books
Landing Pages
PRINTING
ies
Direct Mail & EDDM
NCR Forms
Waterproof/Tear Proof
Special Coatings
Digital
Web
Displays
Low Quantities
EVENTS & PROMOS
Trade Show Displays
Backdrops
Posters
Wristbands
Apparel
Pens
Magnets
Tickets
Flags
What Goes Into Making a Great Logo?
Logos are the centerpoint of your brand.  Make your logo something that reflects your brand, and customers will remember.
What Makes a Great Business Card?
We review the components and options for business cards along with some do's and don't's.  Great cards don't come from a template.
What is the Process to Create a Product Brand?
Brand is not just the look of the product but embodies the customer experience and should tie in with your other products and services.
How to Select a Graphic Designer
Artistic creativity is only one factor among many to consider when selecting a graphic designer.  And it's not just the design, but how you are going to use it that matters.
Make Direct Mail / EDDM Work for You!
Not just how it works, but how to make it work for you.
Let's Start
Something New
Shoot us an email and let us know what you need.
SIGN UP FOR MONTHLY HOT DEALS
Exclusive to 3SIXTY
Street Society Members
YES, I LIKE DEALS
SIGN ME UP!