A great marketing tool to communicate your products and services.
The best graphic design is the result of though-fully coordinating choices from lots of layout options, hundreds of fonts, thousands of images and millions of colors to find the right mix for your needs.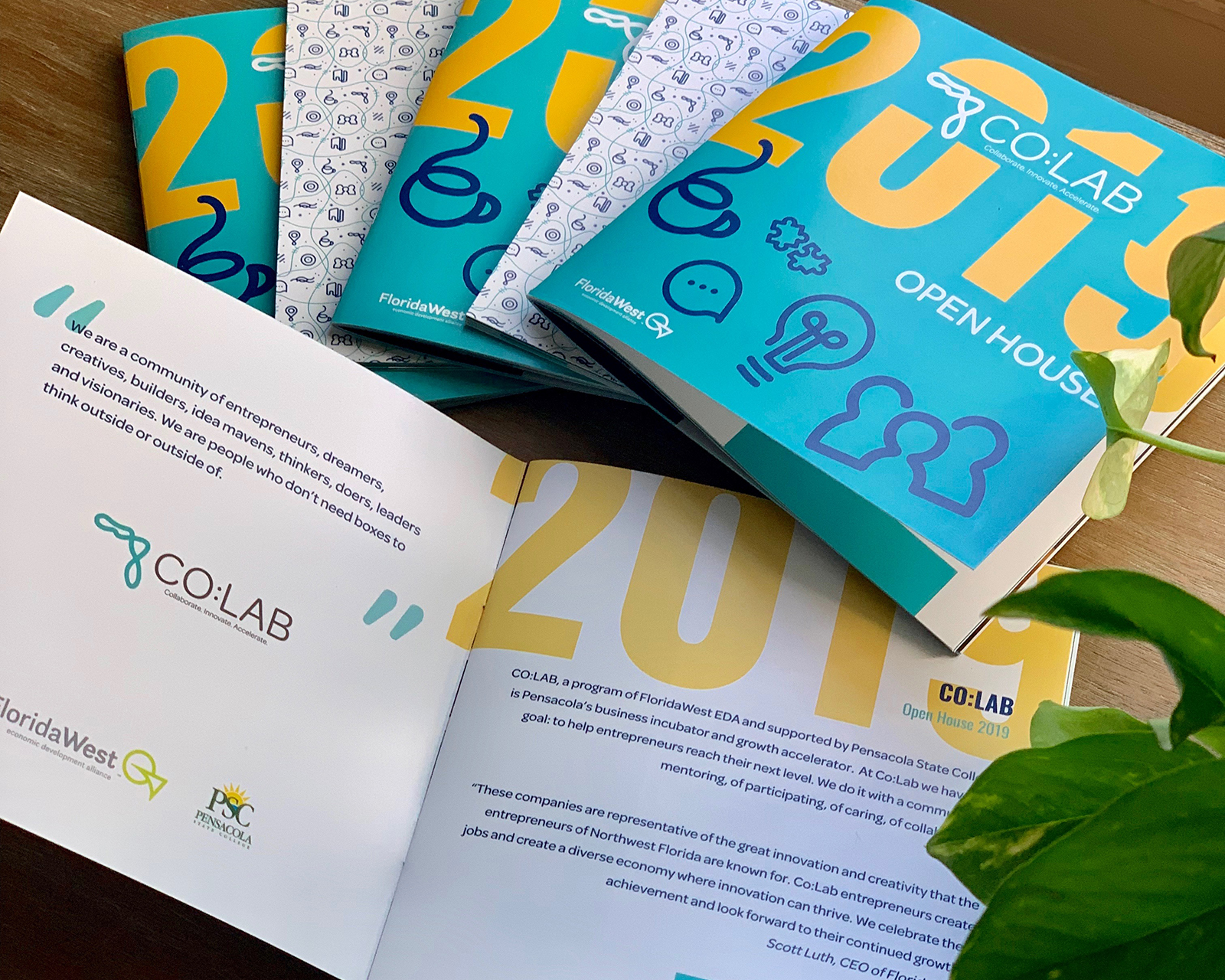 BEFORE WE START…
There is more that goes into a good booklet or catalog design, than what meets the eye. With lots of info to be covered, it's important that the creative direction and the project objective align.
A sales catalog will not look the same as an informative piece, educational, a guide or a display catalog.
It's also important to keep the end-user in mind…what will be visually attractive, what info do they need, and what will keep them turning the pages.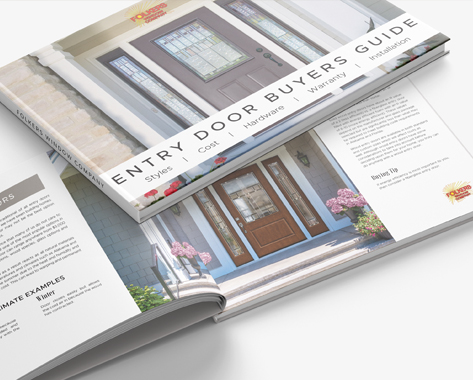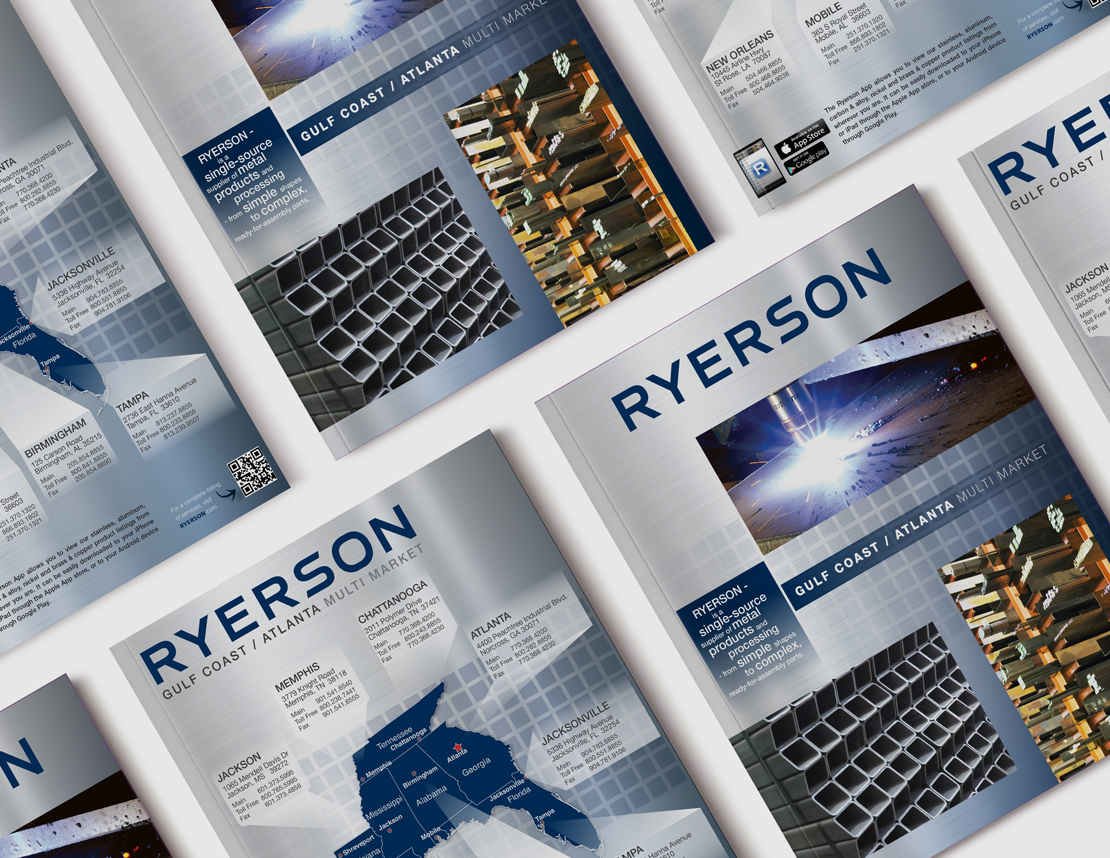 What's worse than a poorly designed marketing piece? Low-quality images and bad printing!
It doesn't matter how well designed it is if the photos and printing is low quality…the end result will look cheap. And that's how your company will look in front of your audience!
A GOOD CATALOG DESIGN SHOULD
Use colors, images, and design that aligns with your brand standards
Be consistent in fonts and sizes
Incorporate white space – it's a great thing, but should be used wisely
Have a clean, not cluttered feel
Use high-resolution images in the correct color space
Have a binding that fits the objective of the product. Saddle stitch, coil, and perfect bound are commonly used, but not the only options!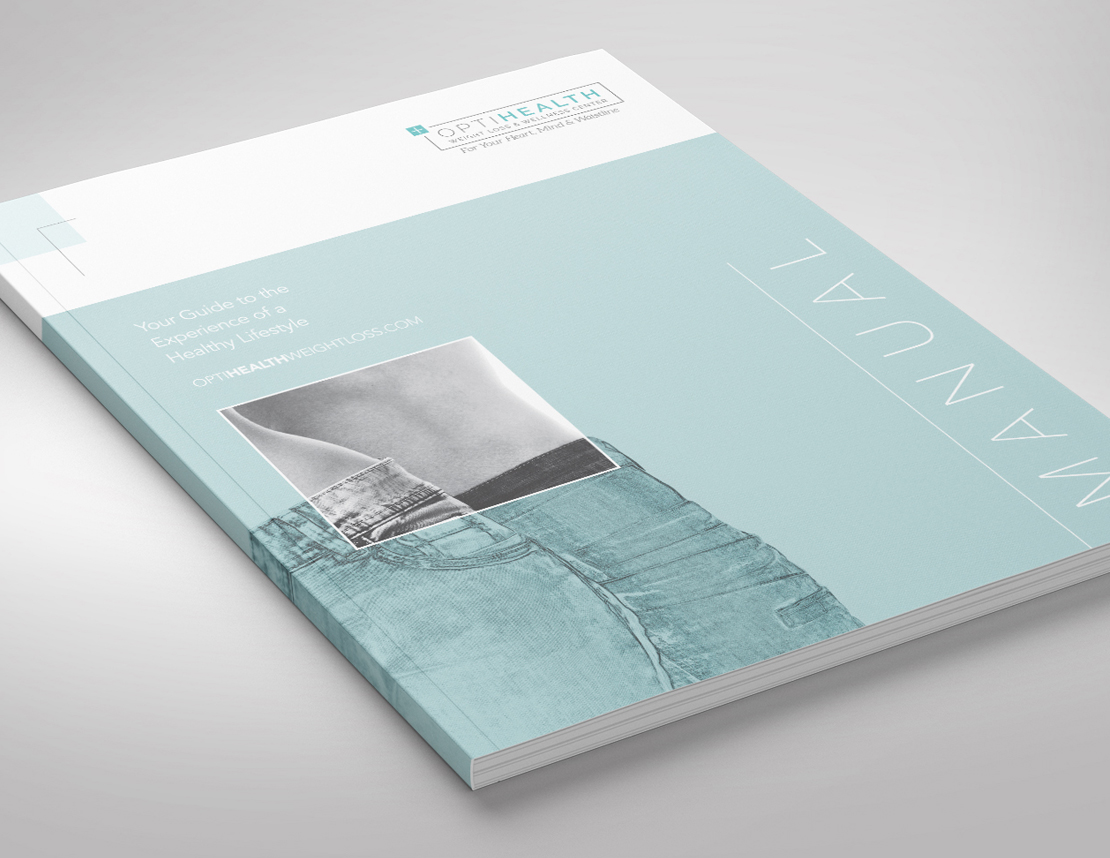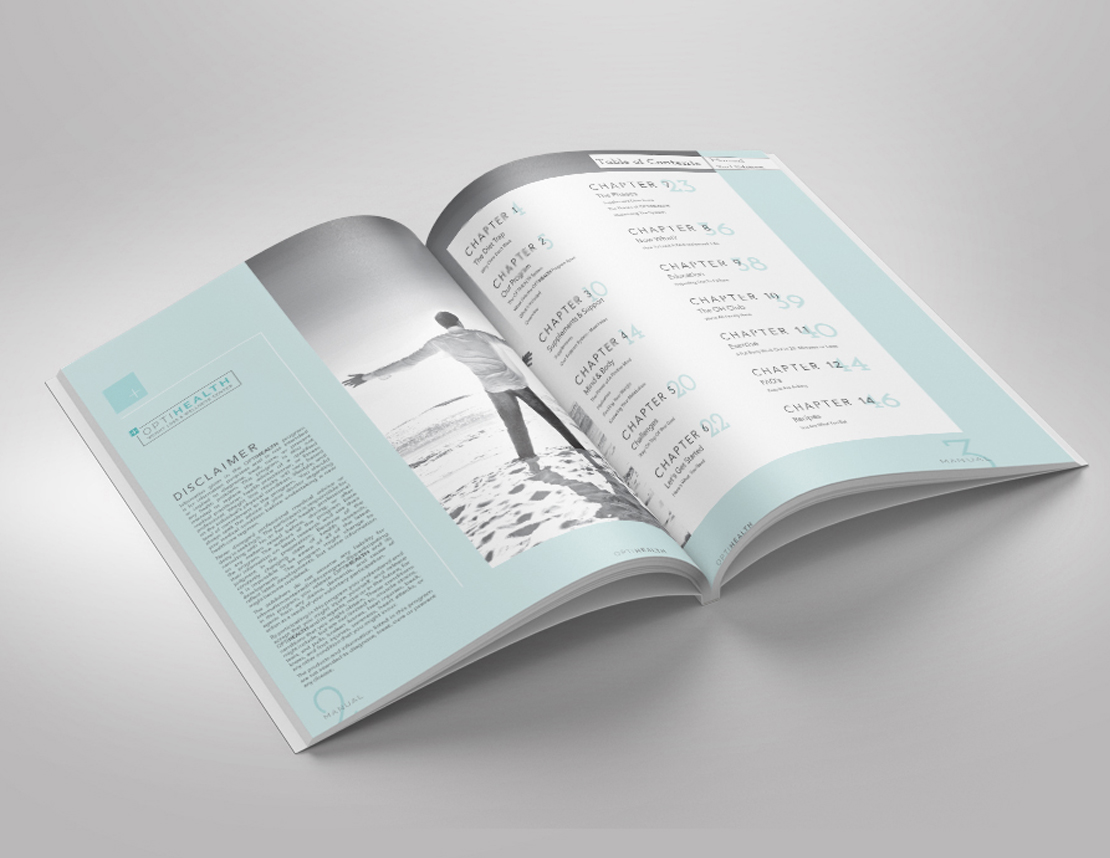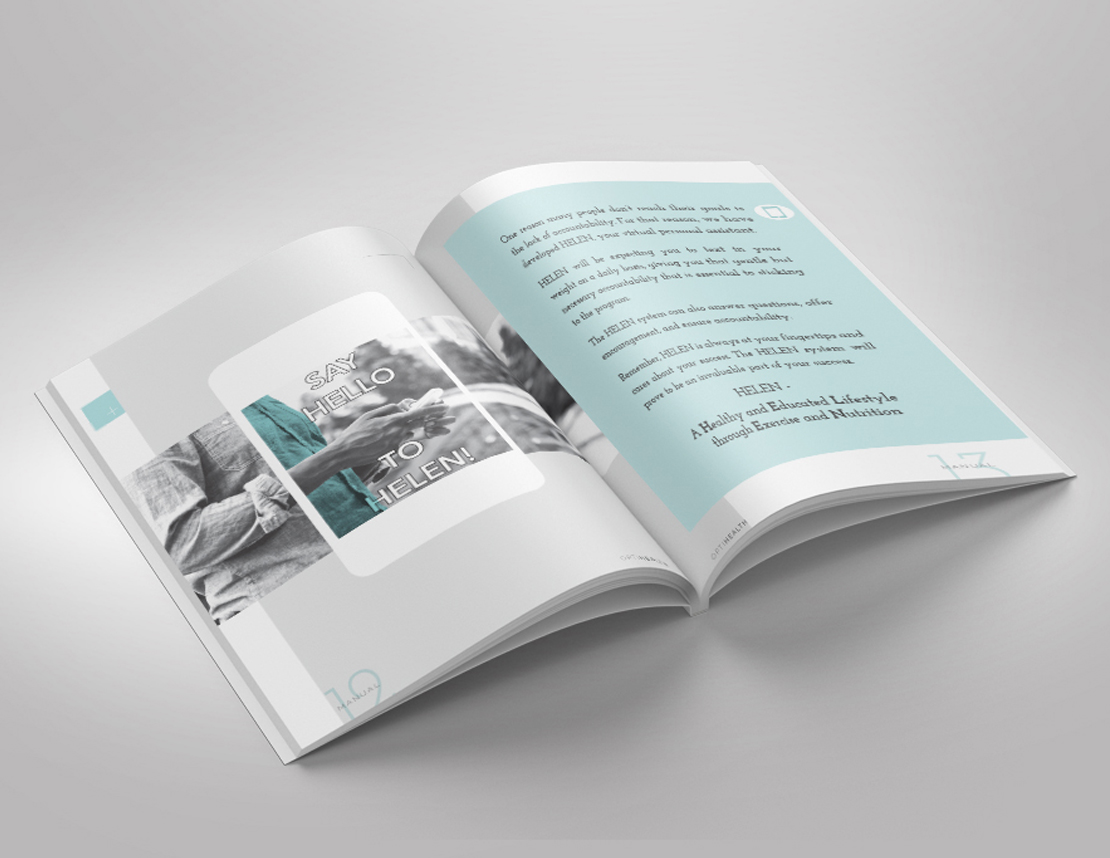 LET'S WORK TOGETHER!
As you can see, there are many reasons why you'd benefit from hiring a professional designer with experience in creating the marketing piece best fitted for your objective.
We would love to talk to you about your next booklet or catalog!
SOME OTHER STUFF WE'VE DONE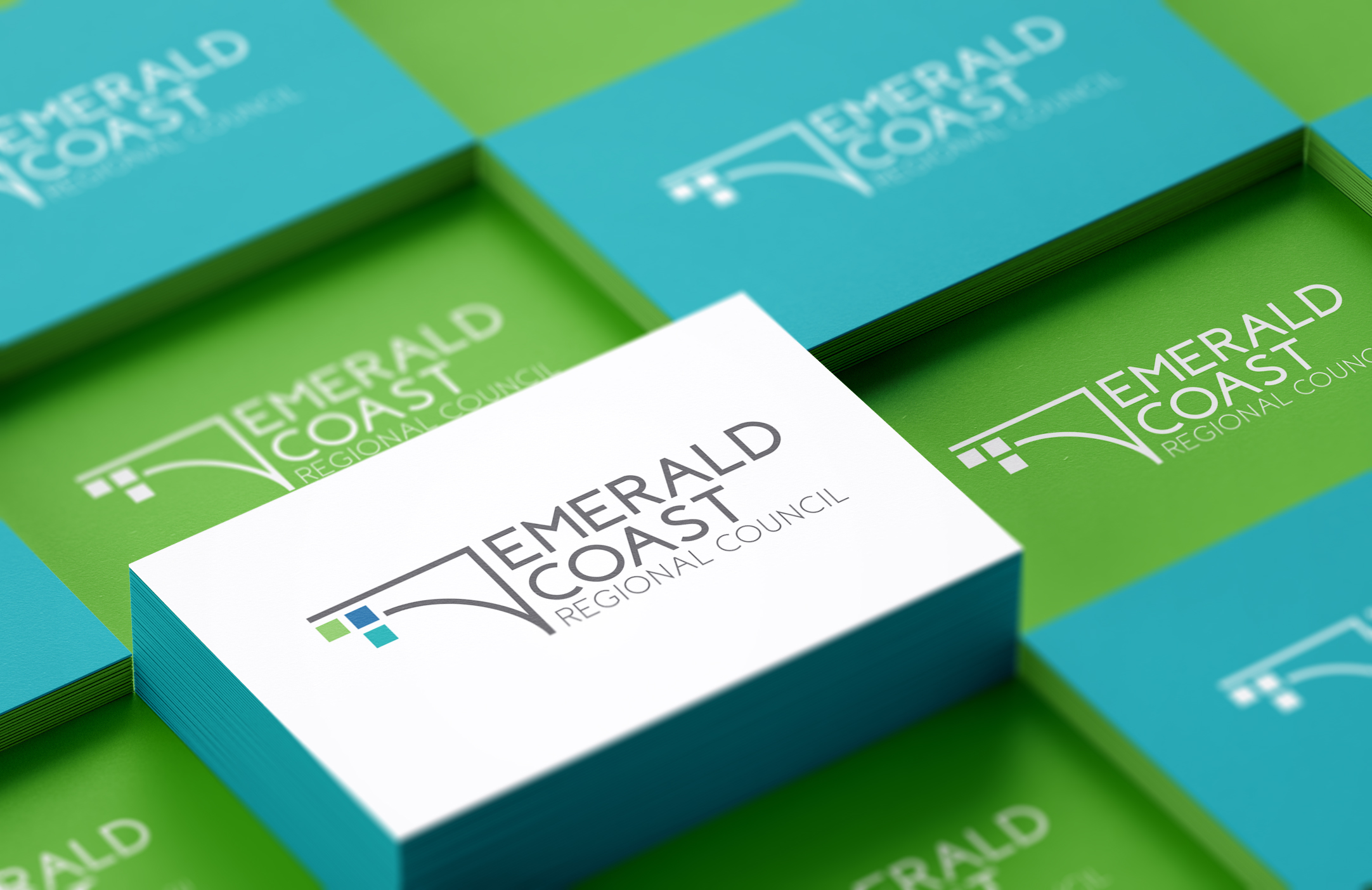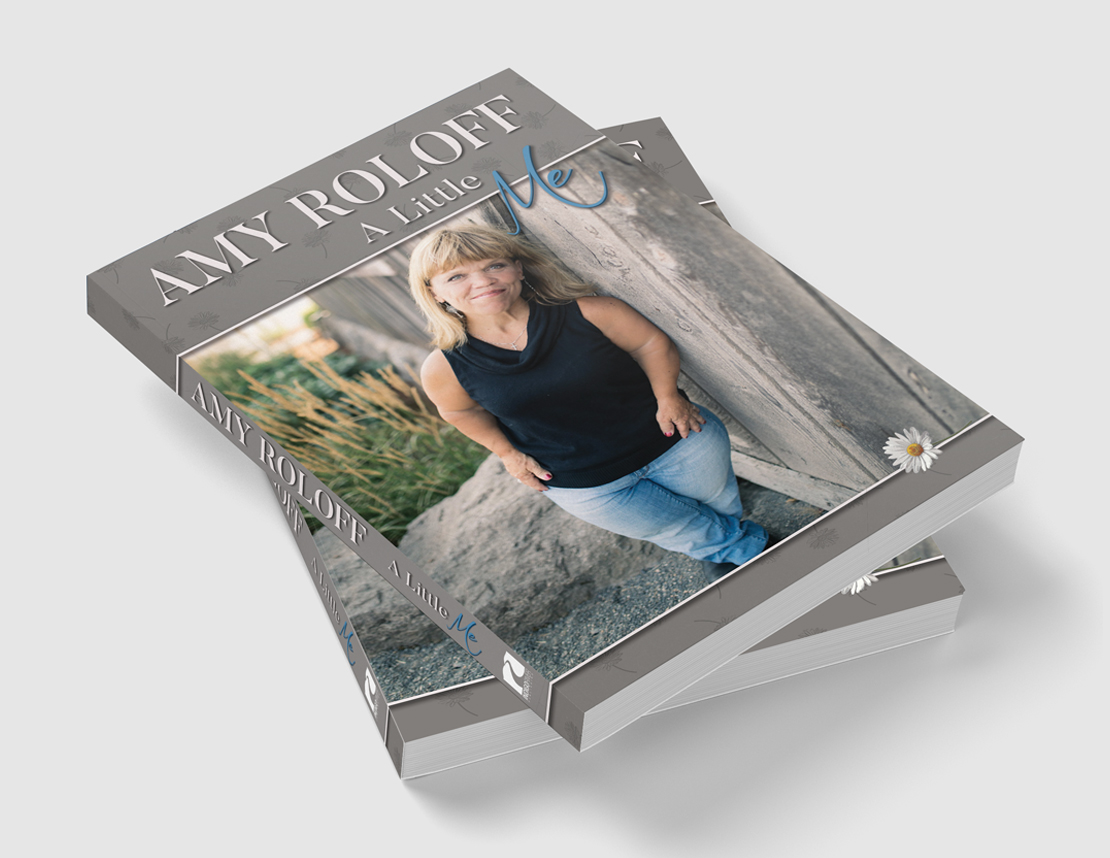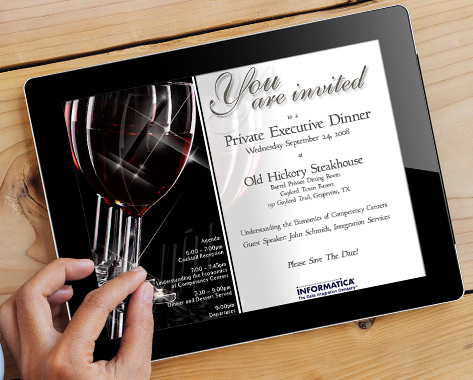 Let's Start Something new
Shoot us an email and let us know what you need.